Legal Advice for Employees
We understand how stressful it can be when problems arise at work. We will work with you to reduce this stress by ensuring that you understand your legal rights and by giving you strategic advice to deal with these issues to achieve the best possible outcome for you.
Your case will be managed by one of the experienced Employment Law Solicitors in our team, meaning you can be sure you have access to the same (if not better) quality of advice as your employer. All members of our team have extensive experience on all aspects of employment law, including employment tribunals, settlement agreements, bullying and harassment matters. We deal with discrimination at work, dealing with grievances, disciplinary procedures and performance management. Plus constructive dismissal, pay disputes, maternity rights and whistleblowing.
Our commitment to you means that you will receive personal service from one of our experienced employment lawyers, giving you plain English advice without legal jargon and with clear recommendations. We will work with you to agree a strategy for achieving the best possible outcome for you giving regular updates on progress; we won't leave you guessing. We will operate fair and transparent pricing. This means we will agree our fees with you up front so you won't be hit with unexpected bills.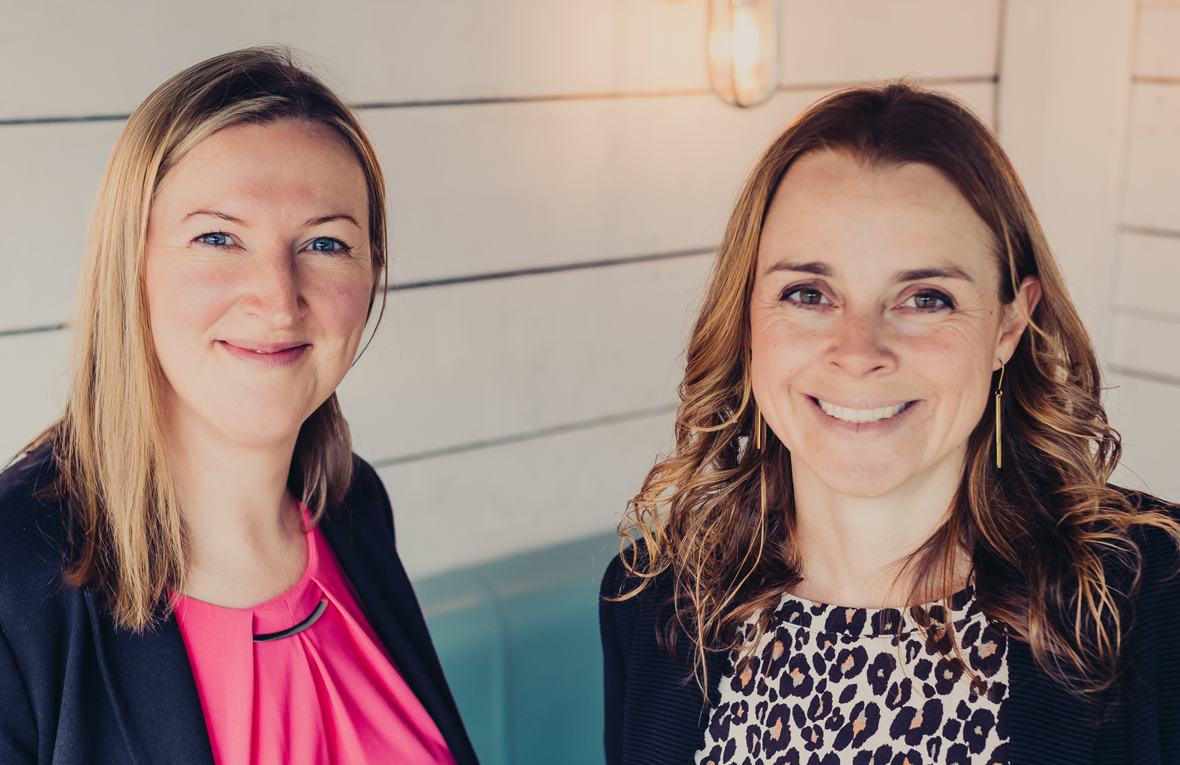 Why choose Analysis Legal?
As a specialist employment law practice, we deal with all aspects of employment contracts and the law. We realise that running a business can often be stressful, leaving little time for dealing with the legalities of employing staff.
Nevertheless, contractual issues cannot be ignored and our aim is to relieve you of this time-consuming burden. Through enlisting our help, your needs will be managed by one of our experienced Employment Law Solicitors, meaning you can rest assured that you always have access to quality advice on employment contracts and all other aspects of the law.
Book an appointment
Bespoke
We provide a tailored service which considers you and your specific requirements to any case we take on.
Communication
We talk you through both the progress and the next steps of a case using plain English rather than legal jargon.
Respected
Analysis Legal LLP is fully accredited and achieved the status of a leading firm in the Legal 500 directory since 2016.
The Analysis Legal team
We have many key individuals within the firm, all of them playing their part in ensuring the things that matter to you work.
For further information or advice, call Andrea Paxton or Anna Lees on 0161 667 6100 or leave a message via the online form.
Learn More