Senior Consultant Employment Solicitor
Since qualifying in 1999 Alison has specialised exclusively in employment law. She has previously worked at DLA Piper and Averta Employment Lawyers. Alison joined Analysis Legal in November 2019 as a Senior Consultant Employment Lawyer.
Alison advises both employers and employees on the full spectrum of employment law matters. On the employee side Alison has particular experience advising senior executives and directors on exit packages and negotiating terms.
Alison has also acted a number of times as the recommended advisor where a large number of employees are exiting a business by settlement agreement.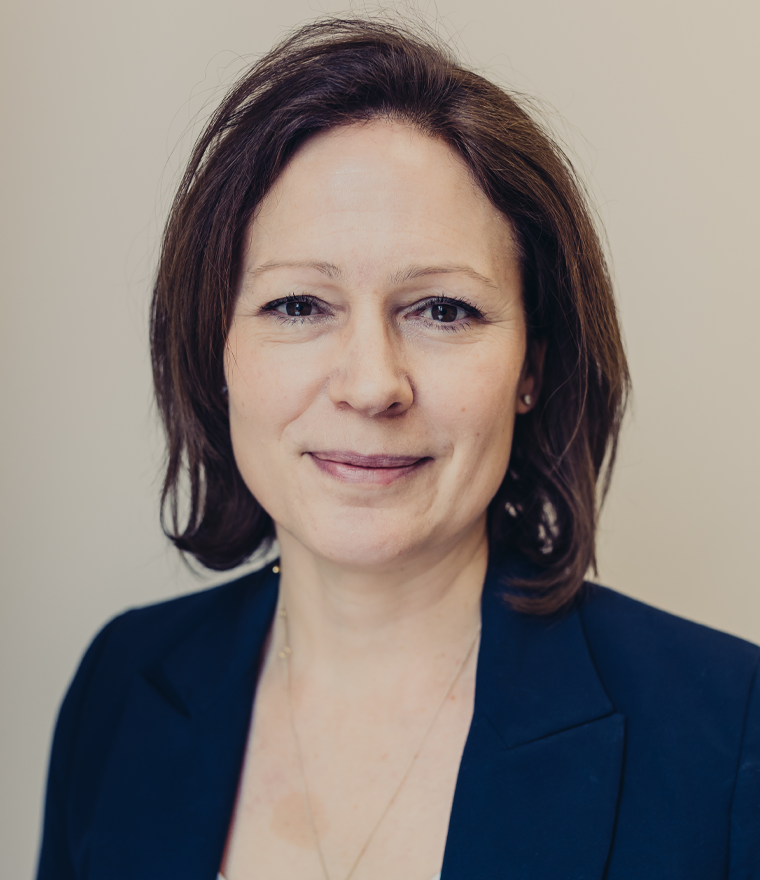 Why choose Analysis legal.
As a specialist employment law practice, we deal with all aspects of employment contracts and the law. We realise that running a business can often be stressful, leaving little time for dealing with the legalities of employing staff.
Nevertheless, contractual issues cannot be ignored and our aim is to relieve you of this time-consuming burden. Through enlisting our help, your needs will be managed by one of our experienced Employment Law Solicitors, meaning you can rest assured that you always have access to quality advice on employment contracts and all other aspects of the law.
Once again Analysis Legal LLP is a leading firm in the Legal 500 directory, which states the firm 'contains a deep bench of committed and commercially savvy lawyers'.