Work Investigations Legal Advice for Employers
How we can help
Our team is highly experienced in carrying out workplace investigations on behalf of our clients. We can bring our legal knowledge and skill to the forefront when dealing with complex, sensitive and/or emotive issues to assist businesses.
We can carry out investigations covering the full spectrum of workplace issues employers may face including discrimination, bullying, harassment, misconduct, whistleblowing and safeguarding.
Our assistance is often of most value acting as independent investigators where a breakdown in relationships in the workplace could impact on the perceived fairness of an internal disciplinary or grievance process and/or where the allegations/evidence are particularly wide ranging and potentially time consuming. Many smaller businesses also benefit from our assistance where their existing management team is not large enough to deal with all aspects of a potential disciplinary/grievance process.
When undertaking an investigation, we would normally interview witnesses, locate and consider all relevant evidence and then prepare an appropriate and objective report on which the business can rely confidently when determining their next steps.
Important Considerations surrounding Workplace Investigations
It is crucial for employers to follow ACAS guidance when managing workplace investigations. Approaching the matter in an insensitive or biased manner, or handling the grievances incorrectly, could leave the employer liable for future claims by any employee involved if the case was to be escalated to an employment tribunal and increased awards if the employee is successful in such a claim.
Having the expert support of workplace investigation lawyers can ensure you follow proper procedure, protect your interests, and promote a healthy and positive environment for your employees or colleagues. The team at Analysis Legal can provide legal guidance throughout the investigation and can either handle the entire process for you or work alongside your HR department or consultants to ensure a thorough and fair investigation.
Analysis Legal comprises a team of senior employment lawyers with great experience in working with organisations of all sizes to overcome challenges such as workplace investigations. We work nationally, supporting businesses with smart, pragmatic, and cost-effective solutions. Analysis Legal has once again been recognised by 'The Legal 500' as a leading firm in Employment Law matters.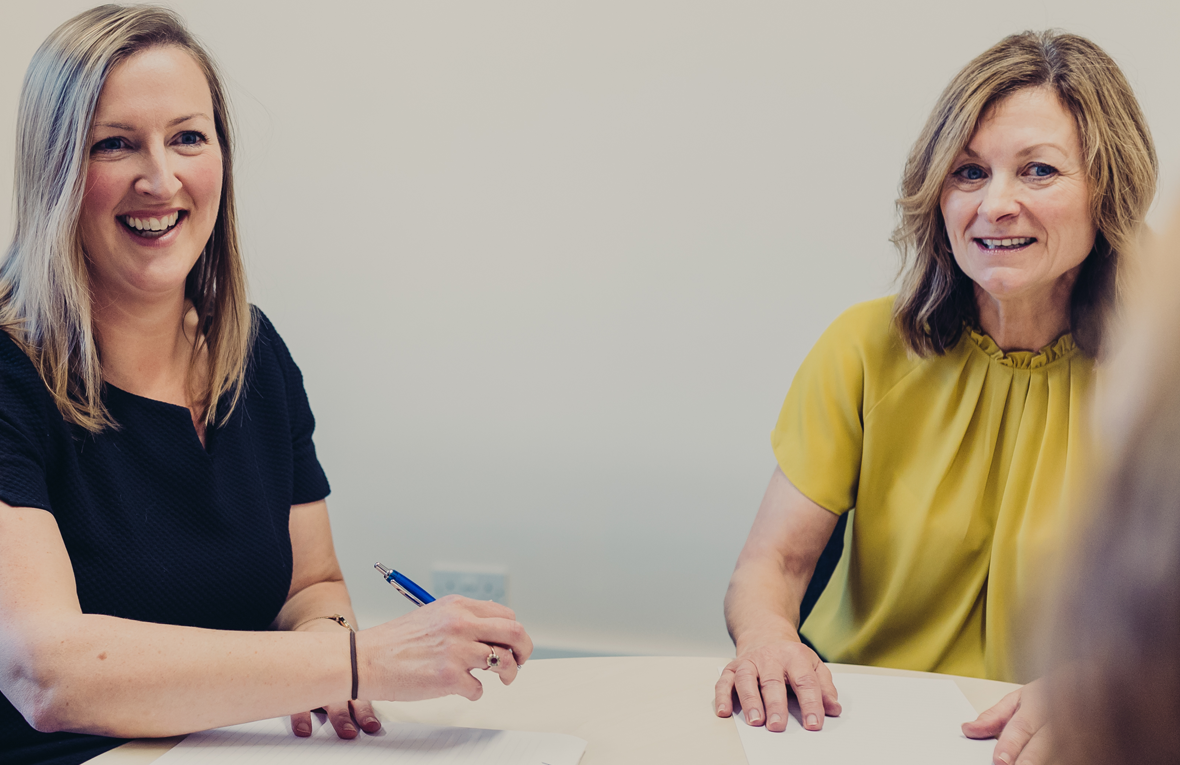 Bespoke
We provide a tailored Workplace Investigations service which considers you and your specific requirements in relation to any case we take on.
Communication
We talk you through both the progress and the next steps of your Workplace Investigations case using plain English rather than legal jargon.
Respected
Analysis Legal LLP have years of experience in Workplace Investigations, having achieved the status of a leading firm in the Legal 500 directory since 2016.
The Analysis Legal team has once again been recognised by The Legal 500 this years, which stated: "Praised by a plethora of businesses for its client focused and pragmatic advice, Analysis Legal LLP boasts a roster of blue-chip national and international clients for which it conducts a broad range of contentious and non-contentious employment work."

Workplace Investigations – additional considerations
Why should I start a workplace investigation?
Who will conduct the workplace investigation?
Should I use an external workplace investigator?
What should be the scope of a workplace investigation?
What is the workplace investigation process?
When should I suspend an employee during an investigation?
How is data protection handled during an investigation in the workplace?
Contact Analysis Legal's Expert Workplace Investigators
At Analysis Legal, we understand how delicate the process of a workplace investigation can be. Using one of our experienced Employment Law Solicitors in Manchester for your investigation can ensure the protection of your interests as an employer, as well as a fair process for your employees.
From our office in Stockport, we help clients around Manchester and the North West, notably Sheffield, Liverpool and Leeds. We also offer services to people across the entirety of England and Wales. Wherever you are located, we are more than happy to help you with your matter involving Employment Law for Employers, however small it may seem.
Our Workplace Investigation Lawyers can manage the investigation for your company, ensuring the compliance of the procedure with all relevant legislation and policies. The team at Analysis Legal can also work alongside your internal HR team, or with your HR consultants.
We understand that every business is different, which is why our service is tailored to your needs. You can be assured that you will receive first-class service, and we take time to understand your values and requirements to best advise you on your workplace investigation matter.
We want to help you grow, which is why we offer advice such as identifying training requirements and ensuring you are aware of any recent changes to the law. This will help you better plan for the future, potentially updating any legal documents required.
If you need advice on a workplace investigation matter today, get in touch and we would be more than happy to help.
Contact Us Today