Analysis Legal – One of Manchester Top Boutique Employment Law Firms
We advise HR professionals and owner-managers without internal HR support on all aspects of employment law, including employment tribunals, advising and supporting commercial in-house lawyers, disciplinary and grievance procedures. Managing performance and sickness absence, contracts of employment, policies and procedures, redundancies, restructures and changing terms and conditions. Settlement agreements, business transfers, outsourcing and TUPE. We also cover confidentiality and restrictive covenants plus training.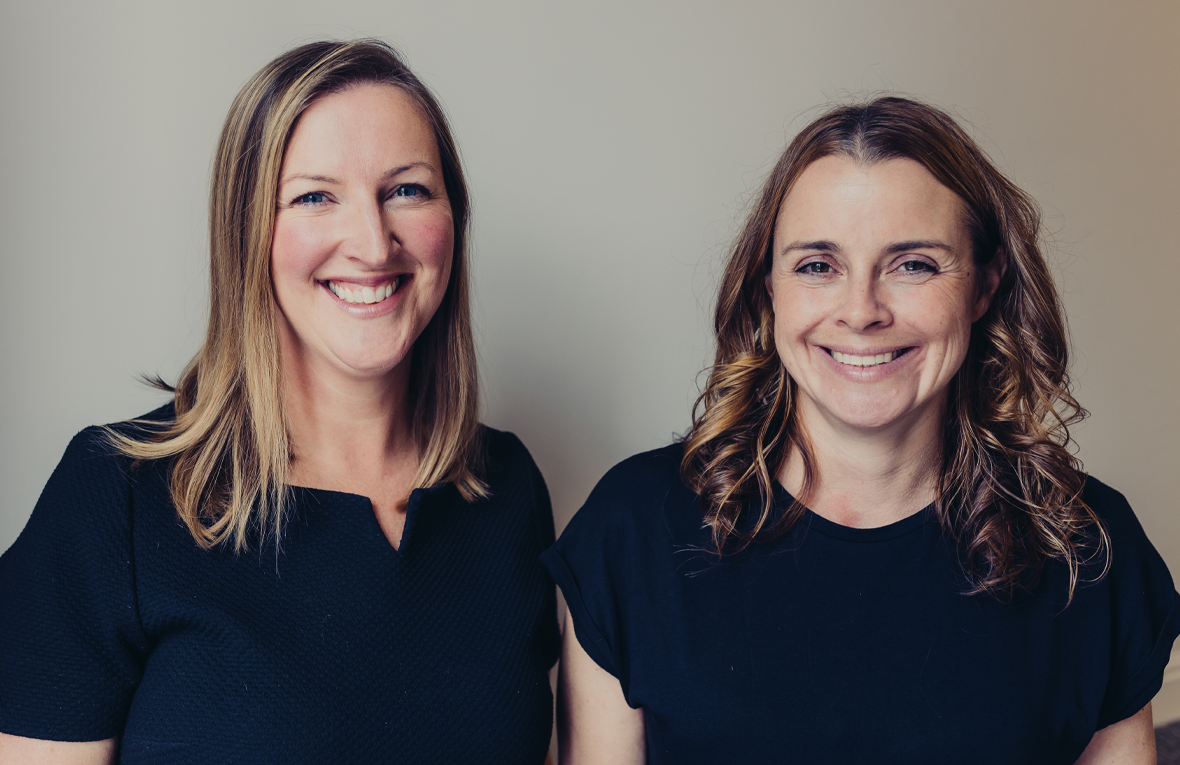 Our Commitment to you
As well as delivering great value for money, we are committed to providing a first class service. This means you will have direct access to our team of qualified employment solicitors who will respond quickly to your queries and will keep you updated on matters.
We will work hard to understand the culture and challenges facing your organization and will tailor our advice accordingly. Fees will be agreed with you up front, using fixed and capped pricing where possible to ensure there you are not met with any unpleasant surprises.
We will look for ways to add additional value to your business at no extra cost including identifying training needs, feeding back on "lessons learned" and ensuring you are up to date with important employment law developments. We will strive to understand your business and will deliver commercially focused pragmatic advice tailored to your business.
The Analysis Legal team has once again been recognised by The Legal 500 this years, which stated: "Praised by a plethora of businesses for its client focused and pragmatic advice, Analysis Legal LLP boasts a roster of blue-chip national and international clients for which it conducts a broad range of contentious and non-contentious employment work."

The Analysis Legal team
We have many key individuals within the firm, all of them playing their part in ensuring the things that matter to you work.