GDPR & Data Protection For Employers
The General Data Protection Regulations (GDPR) came into effect in 2018, along with the Data Protection Act 2018, which prompted organisations to update their external, client-facing privacy policies. However, these regulations are also there to protect employees by affording them more control over the processing of their personal data, and we're here to help employers fulfil their obligations and put the necessary policies into place.
As an employer, you will be required to process data relating to various business activities such as payroll, training, employee absence, performance management, disciplinary hearings, grievances, and CCTV footage, amongst other things. It is imperative that the personal data pertaining to your employees is processed, stored, and accessed in line with current regulations.
At Analysis Legal we understand that adhering to the GDPR can be a minefield, and that your priority is the day to day running of your business, which is why we're here to simplify the process and guide you through what needs to be done, step by step. Our friendly and helpful team are on hand to answer any questions you may have, so please don't hesitate to get in touch.
What Are The Data Protection Principles?
As an employer, you will be a 'data controller', which means you hold the responsibility for, and the means by which, your employees' personal data is processed, and you must meet the requirements of the Data Protection Act 2018. There are a number of data protection principles that must be adhered to, as follows.
Lawfulness, fairness, and transparency – All personal data must be processed in a lawful, fair, and transparent manner with relation to the data subject.
Purpose limitation – The collection of personal data must be done for specific, explicit, and legitimate purposes, and it must not be further processed in a manner which is incompatible with these purposes.
Data minimisation – Personal data collected should be adequate, relevant, and limited to that which is necessary to the purpose for which it is processed.
Accuracy – Personal data must be kept accurate and up to date, with every reasonable step being taken to ensure that inaccurate and outdated personal data is rectified or erased promptly.
Storage limitation – Personal data which is stored in a format that allows for the identification of the subject must be kept for no longer than is strictly necessary.
Confidentiality and integrity – Personal data must be processed in a manner that ensures appropriate security and protection against accidental loss, damage, or destruction, and against unlawful or unauthorised processing.
Accountability – The data controller holds the responsibility for, and must be able to clearly demonstrate, compliance with the above data protection principles.
Within the context of these 7 principles, 'personal data' refers to any type of information pertaining to an identifiable living individual, and when we talk about processing data this relates to any action that is taken in relation to data, including collection, storage, use, disclosure, and deletion.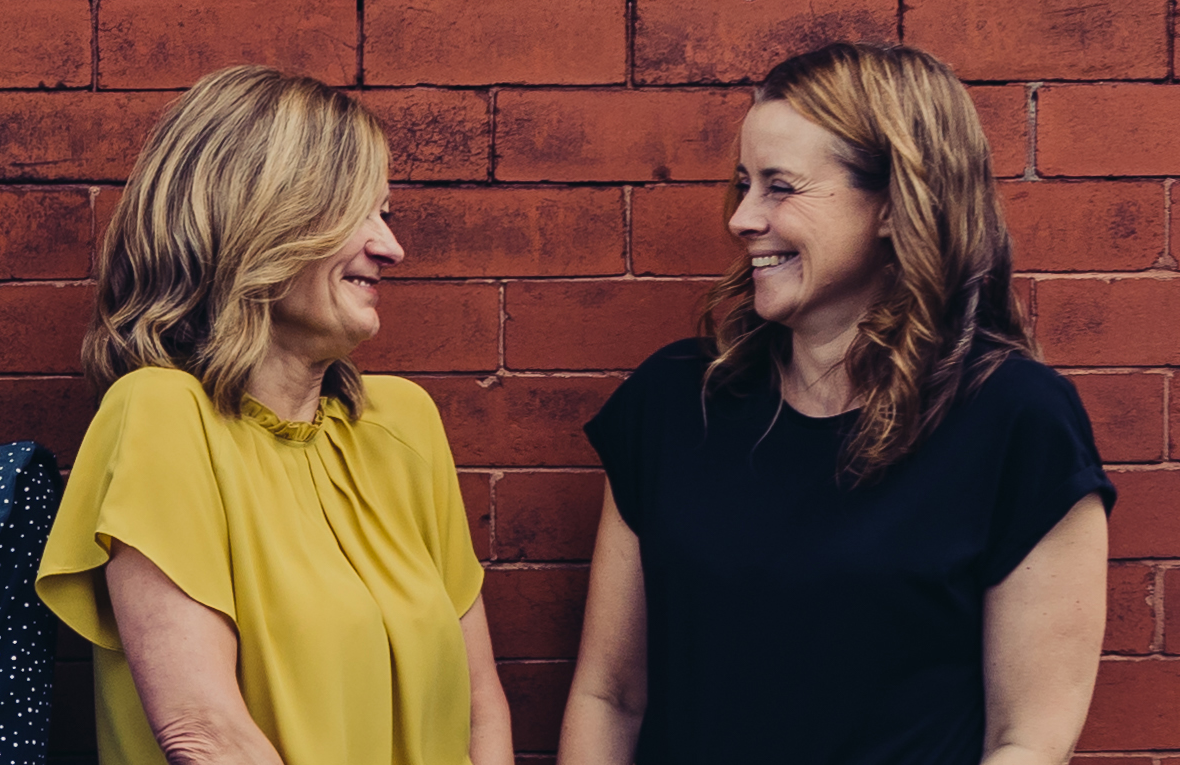 The Analysis Legal team has once again been recognised by The Legal 500 this years, which stated: "Praised by a plethora of businesses for its client focused and pragmatic advice, Analysis Legal LLP boasts a roster of blue-chip national and international clients for which it conducts a broad range of contentious and non-contentious employment work."

What Documentation Do I Need As An Employer?
There are a number of different pieces of documentation that an employer should use to set out their data protection policies, as follows.
Special Category Data and Criminal Records Information
Data protection and privacy is a particularly complex area of law, and can be incredibly confusing to navigate alongside the day to day running of your business. It is always advisable to seek advice from an employment law professional to ensure that you are acting within the boundaries outlined in the relevant legislation.
Here at Analysis Legal, our team of specialist employment solicitors have the knowledge, experience, and expertise to answer your queries promptly and efficiently. We are here to guide you through the process and ensure that you are handling your employees' personal data in line with data protection principles, thus ensuring you and your employees remain protected by the law.
Contact our Employment Data Protection Solicitors in Manchester
At our Stockport-based employment law firm, we specialise in providing comprehensive legal services in all areas of employment law. Serving clients throughout Manchester and the North West, including major urban centres like Sheffield, Liverpool, and Leeds, we are also equipped to assist you across England and Wales for employment law for employers.
Understanding the pressures of running a business, especially the intricate legal aspects of managing staff, is our specialty. We're here to alleviate the burden associated with the protection and handling of the data of your employees and staff, making your business journey smoother. Our dedicated team in Stockport ensures that dealing with employment law is less daunting for you.
By choosing us, you'll be in the capable hands of our skilled Employment Law Solicitors in Manchester. We guarantee access to top-tier advice on employment data protection and a spectrum of legal matters. Recognising the uniqueness of each business, our approach is bespoke, aligning with your company's ethos and meeting your specific requirements.
Our commitment is to deliver unparalleled client service, focusing on the needs of managers, HR professionals, and business owners alike. Contact us today to embark on a seamless legal experience with Analysis Legal, where your business's legal health is our top priority.
Contact Us Today