Senior Consultant Employment Solicitor
Fiona originally qualified in Scotland in 1999. She became dual qualified in 2001 having joined Halliwell Landau's Manchester office in 2000. Previously a partner at both Halliwells and Gateley Plc she has acted for many household names, with multi-site operations both north and south of the border. She has experience across a wide range of sectors but has particular expertise in managing HR sensitive issues (through all parts of any process, both internal and external) in retail, logistics manufacturing and healthcare. Owing to this she has significant experience in advising on Trade Union issues and collective claims (both from a respondent and claimant perspective), particularly with regard to protective awards under TULCRA and TUPE and multi-party Wages actions.
Through her time at both Gateley and Halliwells she has advised extensively across many factors of the healthcare sector, with a particular emphasis on individual Claimant work and/ or private practices in all areas of healthcare. She has an in-depth knowledge of national terms and conditions applicable within this sector. She has also written and delivered a wide range of training courses to both clients and at public seminars.
She has advised both employers and individuals at board level in relation to appropriate terms and conditions, including restrictive covenants, pay and bonus structures and where appropriate negotiated exits/ settlement agreements.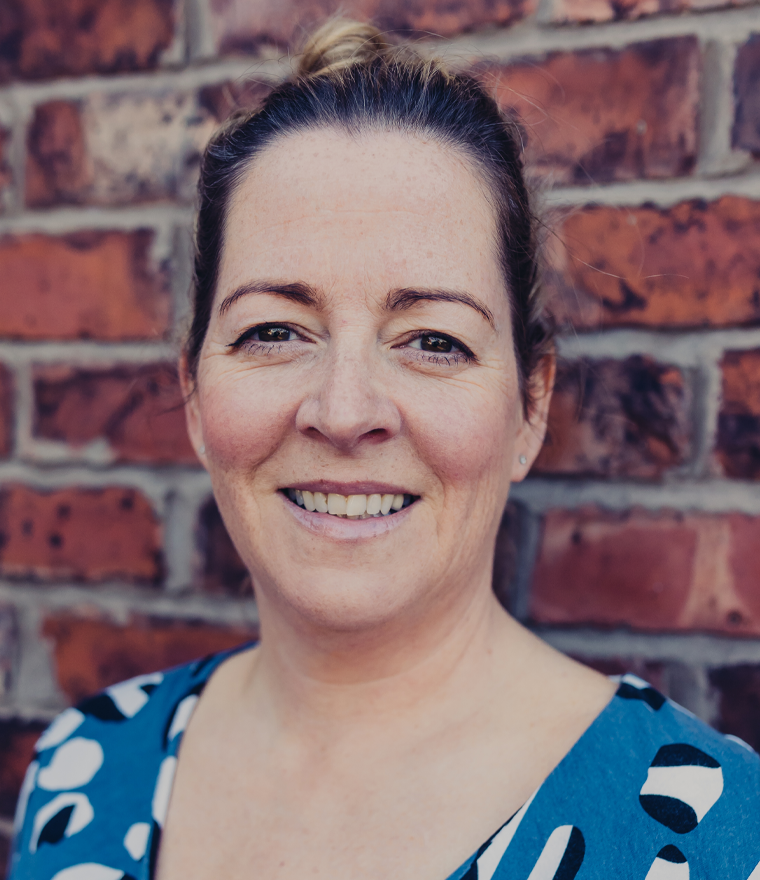 Why choose Analysis legal.
As a specialist employment law practice, we deal with all aspects of employment contracts and the law. We realise that running a business can often be stressful, leaving little time for dealing with the legalities of employing staff.
Nevertheless, contractual issues cannot be ignored and our aim is to relieve you of this time-consuming burden. Through enlisting our help, your needs will be managed by one of our experienced Employment Law Solicitors, meaning you can rest assured that you always have access to quality advice on employment contracts and all other aspects of the law.
Once again Analysis Legal LLP is a leading firm in the Legal 500 directory, which states the firm 'contains a deep bench of committed and commercially savvy lawyers'.