Lawyers for Defending Workplace Discrimination Claims
For employers throughout the UK, discrimination claims may potentially be costly and reputationally damaging. This can have a significant impact on small to medium sized businesses, as well as larger organisations.
As specialists in all areas of UK employment law, our solicitors can provide expert legal advice on discrimination at work and any existing action against your company. We have helped countless individuals and businesses throughout south Manchester, Cheshire and beyond to bring claims or defend themselves against accusations of discrimination, achieving the best outcome for clients. We also provide bespoke training packages for employer clients to train their employees in relation to discrimination to try and reduce the number of claims that are brought and increase the prospects of successfully defending such claims.
The Equality Act 2010 makes it unlawful for an employer to discriminate against an individual on the grounds of 9 different "protected characteristics"; age, disability, gender reassignment, pregnancy and maternity, race, religion or belief, marital status, sex and sexual orientation. Failure to comply with the Equality Act can result in Employment Tribunal claims which can cost businesses time, money and their reputation.
Therefore, it is vital that companies have policies and procedures in place to handle any potentially discriminatory incidents properly to avoid the risk of a successful claim – which is where we come in. Our solicitors specialise in helping companies throughout the North West and the rest of the UK to implement necessary procedures.
In the ever-changing landscape of UK employment law, we keep pace with the latest developments. Therefore, should you find yourself or your company accused of discrimination at work, we will provide sound advice and help you with any legal action.
Equal Pay.
A complex area of the law covered by the Equality Act 2010, equal pay is designed to ensure that men and women within the same employment receive equal pay for equal work. Equal pay legislation works by implying a sex equality clause into every contract. This overrides any unequal terms by which a worker is paid less than a member of the opposite sex.
Like discrimination claims, an equal pay dispute can also be a very costly situation. However, through consulting a dedicated member of our team, we can offer you the help and support needed to guide you through any litigation.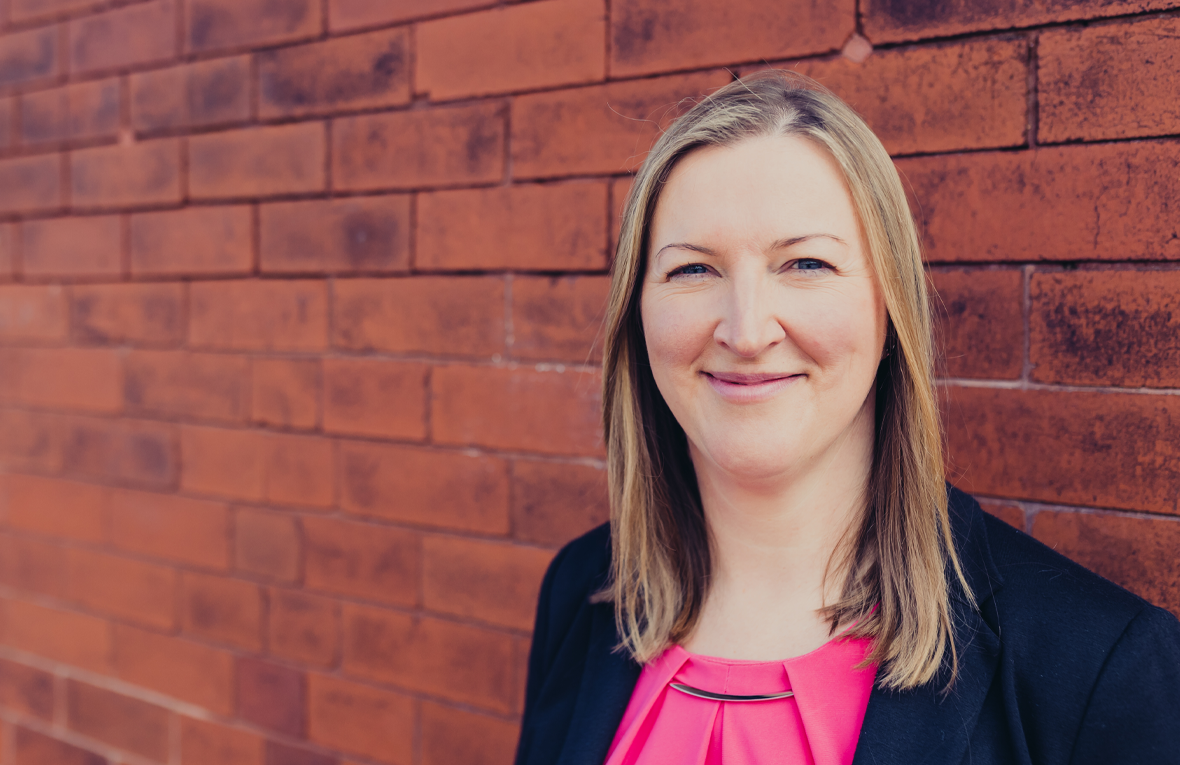 Once again Analysis Legal LLP is a leading firm in the Legal 500 directory, which states 'Kate Oberg provides pragmatic advice to companies in a variety of sectors, with established strength in matters regarding dismissal and discrimination claims, holiday pay, and employee contracts'.
Learn More

Why choose Analysis Legal?
As a team of specialist solicitors dealing with matters related to employment law for employers, we handle a lot of discrimination claims. These claims are serious but our aim is to help defend these at a tribunal and we have a lot of experience behind us to help with this. From our office in Stockport, we regularly help clients around the Manchester and North West area, notably the larger towns of Sheffield, Liverpool and Leeds. We go beyond that too, assisting clients all over England and Wales.
Our team of Employment Law Solicitors in Manchester are very transparent, and that is why we offer fixed fees for our services where possible. We will keep you updated on any legal process, turning complex legal jargon into easy-to-understand language. We constantly renew our own knowledge around the law to stay up-to-date with any changes.
Your business needs are our priority. We take time to understand more about how we can help you as a business, not only in fighting this discrimination claim but in future employment issues. We see these matters as forming a partnership, and want to tailor our services to your specific needs.
We want to help you grow, which is why we offer advice such as identifying training requirements and ensuring you are aware of any recent changes to the law. This will help you better plan for the future, potentially updating any legal documents required.
If you need help fighting a discrimination claim today, get in touch and we will fight your corner.