TUPE Law Solicitors
TUPE exists to protect employees when the structure of your business changes. Our team of experts can help ensure that you follow all legal procedures to avoid any future disputes. TUPE can apply in a wide range of contexts. It could be that your business is changing ownership or you move employees with you when buying a new business.
It is vital to understand the regulations around TUPE, and when these may apply. We can offer clear advice that helps you navigate these rules whilst ensuring that both yours, and your employees, interests are considered. Get in touch today and we would be more than happy to help.
What is TUPE?
The Transfer of Undertakings Protection of Employment (TUPE) was implemented to safeguard employees' jobs should a business or contract be transferred from one entity to another. Examples of when this could apply include when:
Ownership of your business changes
Assets from another business are acquired by you
The services you offer are expanded to a new organisation
There is a service provision change to your business
You begin outsourcing your services to another business or insourcing them back in
Bespoke
We provide tailored advice for TUPE transfers, which considers you and your specific requirements in relation to any case we take on.
Communication
We talk you through both the progress and the next steps of your TUPE transfer using plain English rather than legal jargon.
Respected
Analysis Legal LLP have years of experience in managing TUPE transfers, having achieved the status of a leading firm in the Legal 500 directory since 2016.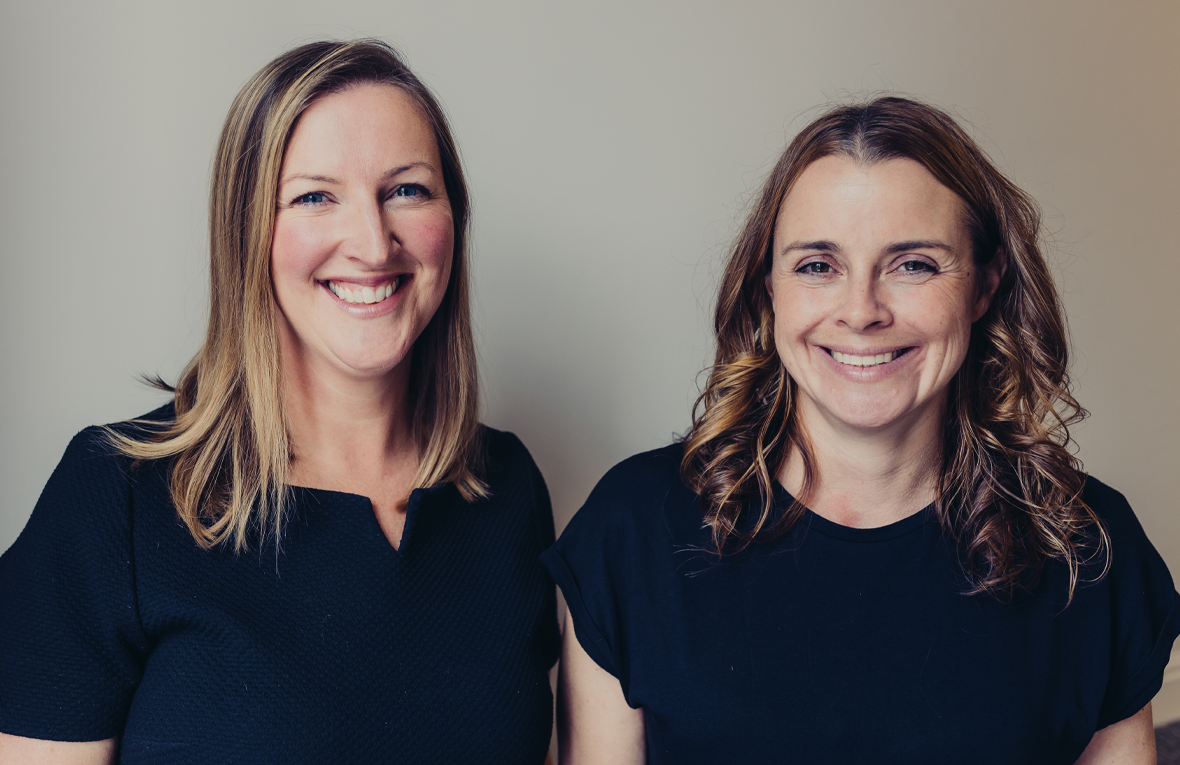 When does TUPE apply?
TUPE rules apply to all businesses, whether you are in the public or private sector, small or large. One exemption to TUPE is selling shares, and employees will usually not be protected against this.
Whilst TUPE will apply to the majority of in- and outsourcings, however this depends on factors such as:
Whether the activities before and after the transfer remain the same
Whether the employees are appropriately organised to complete the activities
There are a lot of technicalities around the regulations, but for TUPE to apply, the context must involve something of economic value that remains the same before and after the transaction or transfer.
As a general rule, when there is a business change occurring, it is best practice to write an agreement between both yourself and the employees for insurance purposes for all parties involved. If you are wondering whether an action that you have taken involves TUPE, it is important to contact an expert who can best advise you to prevent problems arising.
Once again Analysis Legal LLP is a leading firm in the Legal 500 directory, which states 'Andrea Paxton is a go-to for senior executive departures and hires, as well as redundancy, TUPE and IR35 advice'.

How can you protect a business from TUPE claims?
There are procedures that any employer should follow during a business or service transfer to avoid any TUPE-related disputes. If you are transferring employees to a new employer, you need to:
Provide the employee liability information to the new employer
Provide this information to the trade union or other representative
Ask the new employer if they wish to make any changes to this information
Depending on the size of your business and other factors, you may need to:
Meet with the trade union or representative to discuss
Meet with all employees individually
On the other hand, if you are accepting employees from another business, you need to:
Provide information to the previous employer on any changes that you are planning to make that will affect employees
Fully accept responsibility for employees affected by the transfer
Adhere to the rules set out in the employment contracts for employees
If you make an employee redundant, you will need to pay them for at least two years of service
Meet with trade unions or representatives about employees affected by the transfer
If these procedures are not followed correctly, it could result in a dispute which could mean you could become liable to pay compensation. We can help you with this, guiding you through the process to make it as smooth as possible. Analysis Legal has years of experience in dealing with TUPE agreements and so can help you inform employees and representatives about the transfer, and also help with redundancies if this is the case. Our team will take the pressure off of your shoulders so that you can carry on doing what you do best.
How can we help?
As a specialist employment law practice, we deal with all aspects of redundancy and TUPE and understand exactly what employers need to know to make the process as smooth and efficient as possible. Instead of complicated legal jargon, you can expect easy to understand advice throughout the consultation and redundancy period – one of the reasons why we have become the firm of choice for many employers throughout south Manchester, Cheshire and beyond.
We can help you specifically with:
Changing the TUPE wording in any agreements you may have in relation to the selling or buying of a business
Deal with electing employees as representatives if needed
Write letter to employees, trade unions or other representatives
Lead the consulting process with employees
We aren't just here for the transfer process, we want to help you as your business changes. Our team are very knowledgeable around the law having dealt with hundreds of TUPE matters previously. Get in touch today and we would be more than happy to help.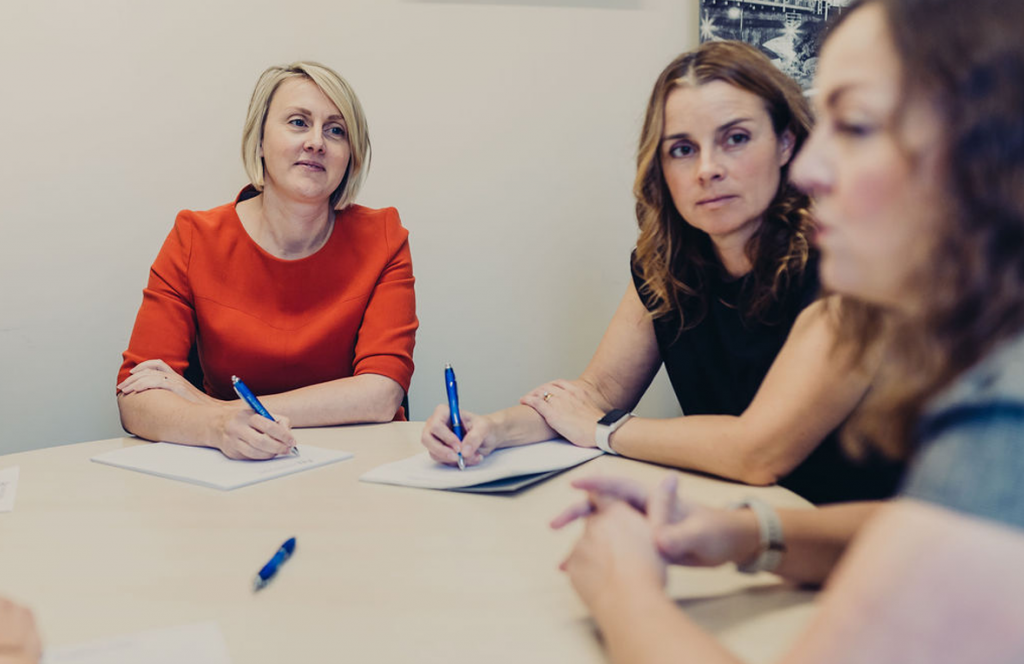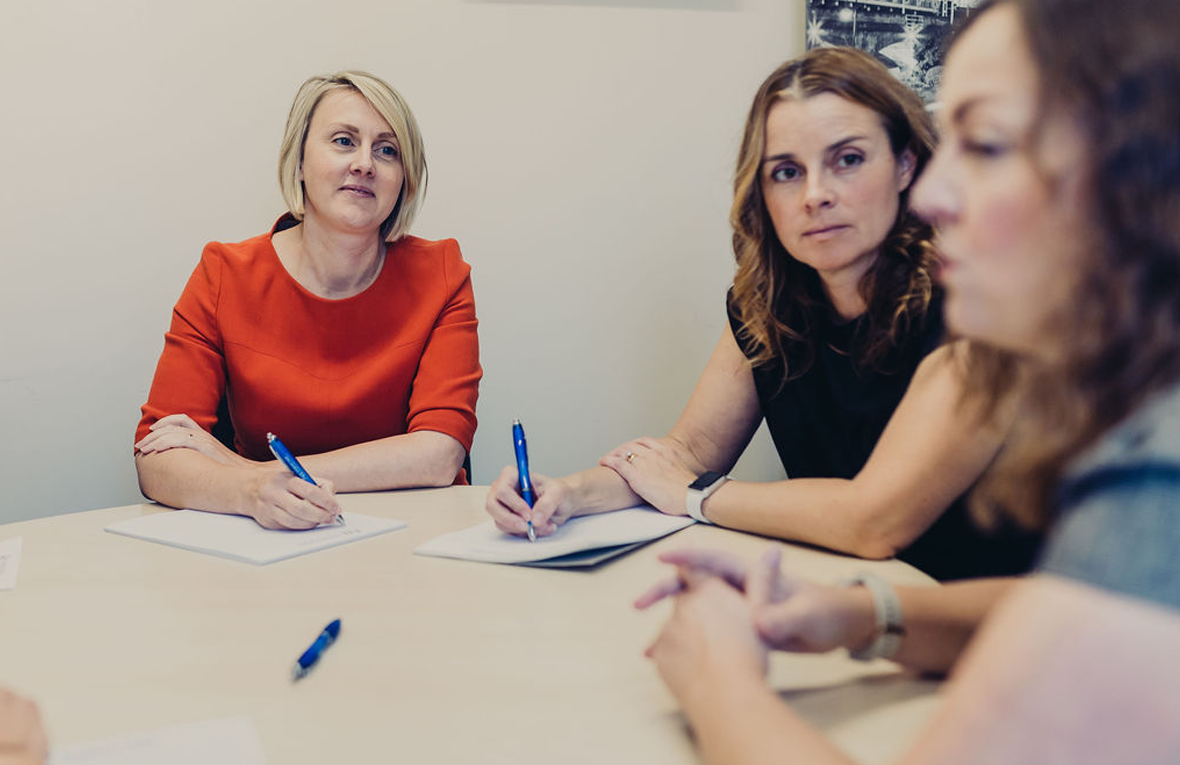 What happens when TUPE applies?
Can I dismiss an employee during a TUPE transfer?
What information do you have to share about employees with the new employer?
What happens if an employer fails to inform and consult employees under TUPE?
Can terms and conditions be changed after a TUPE transfer?
Contact our TUPE solicitors
At Analysis Legal, we are a team of specialist Employment Law Solicitors in Manchester. We are experts in advising organisations and businesses all over the UK, from our office in Stockport related to matters involving employment law for employers.
When facing TUPE issues from employees or representatives alike, it is vital to consult a solicitor who can best advise you on the best course of action which could help avoid extra costs. This will help to allow you to carry on with the day-to-day duties of running your business whilst we ensure you are compliant with the TUPE regulations.
At the heart of what we do is providing first-class client service. We prioritise your business needs, and we are industry-leading experts for managers, HR representatives and business owners. We will understand your business, from your requirements to values, as well as how your business functions, to ensure that we provide you the best service that is possible. We understand that every business is different, which is why all of our advice is tailored to your specific needs.
Get in touch with our TUPE specialist solicitors today and we can start assisting you.
Contact Us Today