Lawyers for Defending Employment Tribunal Claims
At the heart of every successful business there should be a dedicated team of employees. As representatives of your company, you rely on their professionalism to drive your business forwards. While your employees can be your main asset, they can also present you with problems and risk when disputes arise.
As specialists in employment law, we regularly encounter unfortunate instances where disputes occur at work and result in Employment Tribunals. Due to our extensive knowledge of employment law and experience of employee disputes, we can provide you with expert legal representation, should you need to defend a claim made by a current or former employee.
For owners of small to medium sized businesses, costly Employment Tribunals can be the difference between success and failure of their future. Tribunals can also have a big impact on larger organisations, not least from a reputational perspective. Therefore, it is of the utmost importance to obtain the right advice and support when disputes arise. If your company is involved in a complicated and protracted employment dispute with an employee and you are unable to reach agreement, the matter may proceed to an Employment Tribunal.
Early Conciliation for Employment Tribunal Claims
Obtaining an Early Conciliation Certificate and referring to ACAS for early conciliation is the first step to take before filing a claim witn an employment tribunal. It is encouraged to settle disputes in the workplace before going to a tribunal, as these cases can be costly and stressful.
Having the support of a specialist employment law firm during conciliation and pre-tribunal procedures can make the difference, and ensure the interests of your business are protected, both financially and legally.
The requirement for the employee is only to notify ACAS of their wish to pursue a claim in an employment tribunal. They may decide not to engage their employer. If neither of the parties agree on the outcome of conciliation, ACAS will release the Early Conciliation Certificate, and the employee will be allowed to pursue their claim in the tribunal.
Failing to follow ACAS guidelines regarding early conciliation for workplace disputes may result in an increase or decrease of compensation awarded in the tribunal by up to 25%. This is why it is vital to seek the support of specialist Employment Tribunal Solicitors.
How can Employment Tribunal Solicitors help?
We understand that preparing for, and appearing at, a hearing can be a daunting prospect – especially if you have little experience of this situation.  We will provide the support you need to help your company achieve the best outcome. We have considerable experience of overseeing disputes of this nature, we have helped businesses in the North West and throughout the UK successfully defend claims and have also acted for many individuals bringing claims. Being familiar with both sides of such litigation gives us an advantage when considering how best to manage a Tribunal claim to get the best result for our client.
We believe that preparation is key to reaching a satisfactory outcome at an Employment Tribunal, and with careful planning and professional representation we can significantly increase your chances of achieving a favourable result. From drafting responses to any claim brought forward by an employee, to preparing witness statements and even appearing on your behalf at the Tribunal if appropriate, we will guide you every step of the way through this process.
As experienced employment solicitors, we boast a wealth of knowledge across all aspects of UK employment law, not to mention an excellent track record in representing both employers and employees in Tribunals. We understand that no two Tribunals are the same and offer jargon-free advice tailored towards your individual needs. Above all, we aim to remove the stress surrounding Employment Tribunals and can help you to achieve the best possible outcome in a timely and efficient manner. We also offer competitive rates and a range of fee structures.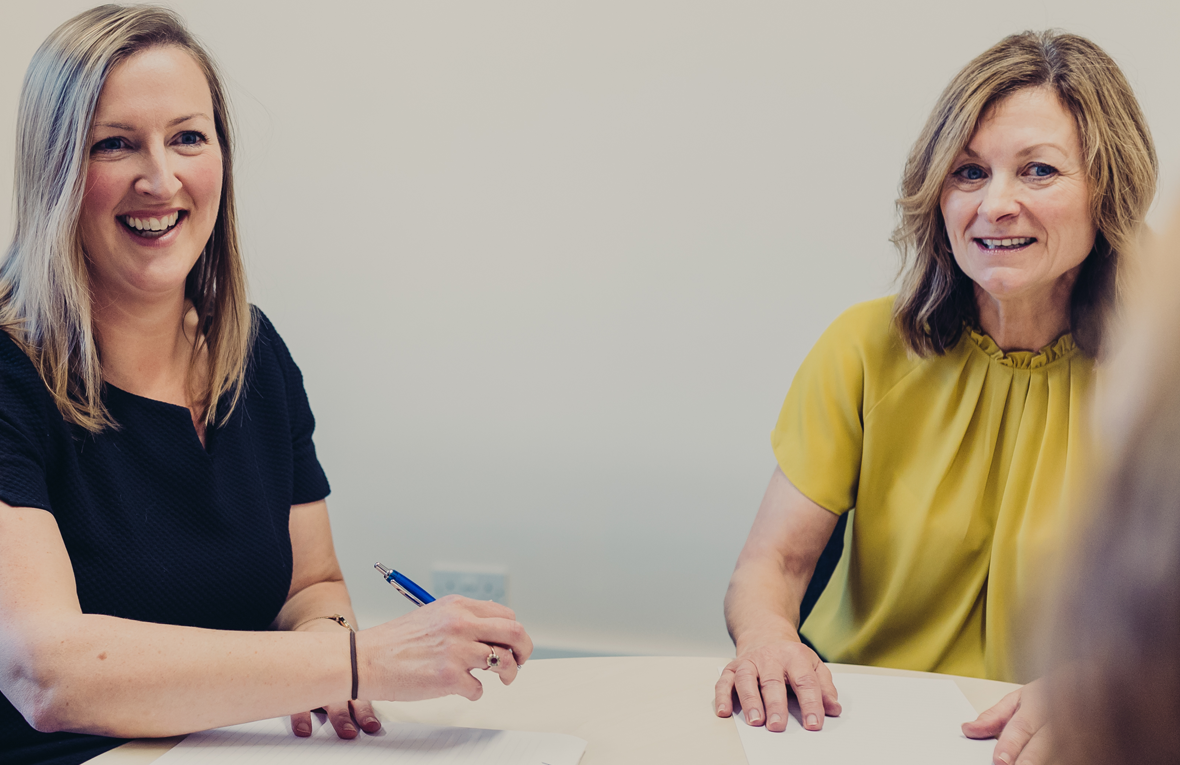 Once again Analysis Legal LLP is a leading firm in the Legal 500 directory, which states the firm 'has been particularly active in complex, multifaceted Employment Tribunal claims, with the 'commercial, risk-based and practical' team head Anna Lees taking the lead on a large proportion of these matters'.
Learn More

Why choose Analysis Legal?
At Analysis Legal, we are equipped with the expertise to best advise you around employment tribunal matters. We are a team of Employment Law Solicitors in Manchester, helping clients around the North West, notably Sheffield, Liverpool and Leeds. We also offer services to people across the entirety of England and Wales. Wherever you are located, we are more than happy to help you with your matter involving employment law for employers, however small it may seem.
We are very transparent with our clients, which is why we always offer fixed fees where possible. We will regularly keep you updated throughout the whole legal process from start to finish and strive to turn legal jargon into easy-to-understand language. We always stay up-to-date with law changes so know exactly how legal procedures could affect your business.
Our team understands that every business is different, which is why all of our solutions and services are tailored to your needs. We take time to understand your business values and requirements and adjust our advice accordingly. You can rest assured that Analysis legal will provide you with a first-class service.
We always look for ways to add value to your business at no added cost, such as identifying training requirements and ensuring that you are fully aware of the current law situation. We see this as more than a service; it is a partnership between our employment lawyers and your business.
If you would like specialist advice on employment tribunals today, get in contact and one of our friendly and approachable team will be in touch.