Analysis Legal are specialist Employment Solicitors supporting business & senior individuals across the UK
Employment Solicitors Manchester & Stockport
At Analysis Legal, we have taken our many years of experience as Employment Solicitors at major national and international law firms and translated this into a niche Employment Law practice working with both employers and senior individuals. We deliver the same high quality legal advice and professional service provided by the country's top firms but, because we have kept our overheads low, we are able to do this at substantially lower rates than the national and international firms where we have worked previously.
We deliver great value for money. We also give you clear recommendations, practical solutions and guidance – we will not just recite the law and we will not sit on the fence.
We will make sure you know who is doing the work – you will receive personal service from our team of experienced Employment Solicitors in Manchester & Stockport. We understand how important it is for our clients to have certainty on cost and we will always agree fees with you in advance.
Bespoke
We provide a tailored service which considers you and the specific requirements of any case we take on.
Communication
We talk you through both the progress and next steps of a case using plain English rather than legal jargon.
Respected
Analysis Legal LLP is fully accredited and has achieved the status of a leading firm in the Legal 500 directory since 2016.
Advice to local businesses and national companies
With our team of Employment Solicitors in Manchester & Stockport, we regularly work with companies of all sizes across numerous industry sectors nationally. We are able to assist you wherever you are located in England and Wales, and we are a trusted advisor to a number of large businesses across the UK.
Our team consists of senior employment lawyers, so we can respond efficiently, promptly and decisively. You'll have direct contact with your solicitor which saves time and reduces costs.
Meet the team here at Analysis Legal
At Analysis Legal we have a team of highly experienced Employment lawyers in Manchester, to help guide you through all aspects of employment law.
This means we deliver great value for money.  For us delivering value for money also means that we will continue to give you clear recommendations, practical solutions and guidance – we will not just recite the law and we will not sit on the fence.
Our team of Employment Lawyers have all gained extensive experience at top national law firms before joining Analysis Legal. Contact our lawyers to access quality employment law advice at a sensible cost.
Click to view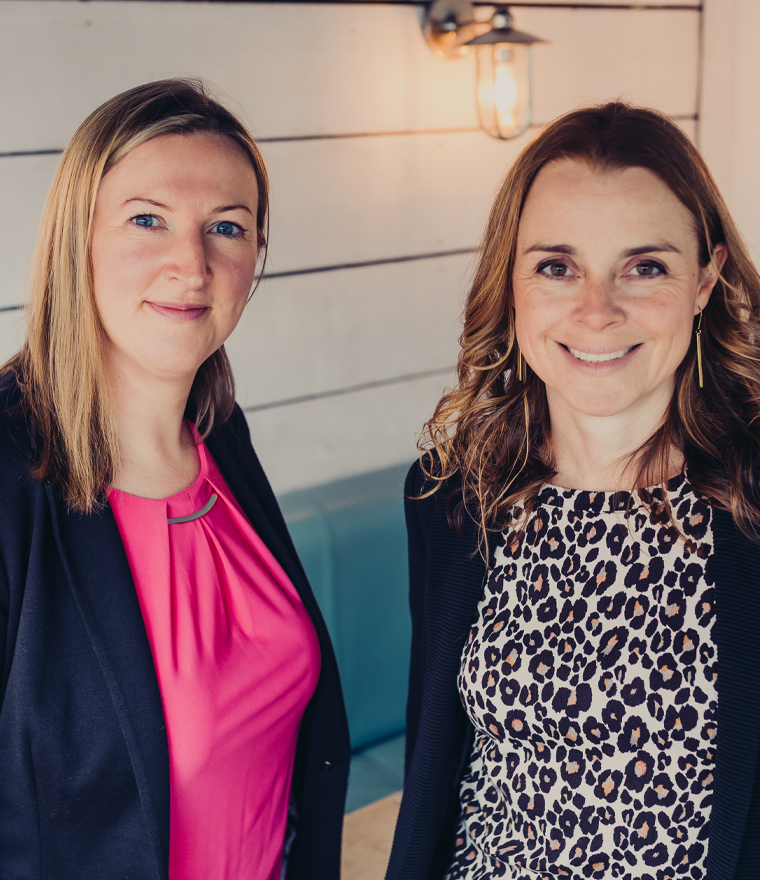 Accreditations and Awards
Praised by a plethora of businesses for its client focused and pragmatic advice, Analysis Legal LLP boasts a roster of blue-chip national and international clients for which it conducts a broad range of contentious and non-contentious employment work.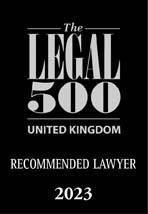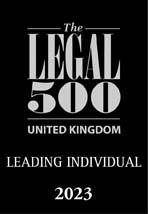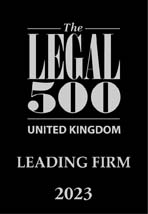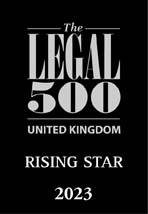 How can Employment Solicitors help?
We are a specialist firm of Employment Law Solicitors with years of experience in all areas of employment law. We consistently achieve great outcomes for both employers and employees in a variety of cases.
Business Employment Lawyers for Employers
Whether you own or manage a small business or a multinational corporation, our team of Employer Solicitors in Manchester will provide you with legal advice and support that is tailored to your situation, and grounded in experience.
Analysis Legal also drafts bespoke settlement agreements for you at a fixed fee. Our process is streamlined, and provides good value for business owners.
We can help with all types of employment law matters, such as:
Legal expertise for senior executives
As a specialist firm of employment solicitors for senior executives, we act for individuals – in particular in relation to senior executive exits. We ensure that our individual clients are aware of their rights as an employee or former employee and will explain your options to you to resolve those issues.
We can explain what any settlement agreement you are offered entails, including the rights you are forfeiting by agreeing to the settlement, and help you negotiate and amend such an agreement to ensure that it protects your interests.
Contact us to discuss how we can assist you with expert legal advice that is tailored to your situation.
How much does an Employment Law Solicitor cost?
We will, as far as possible, tailor our pricing to fit your circumstances, whether you are an employer or employee, and whatever size your company is. We can offer fixed fee services in many employment law areas, depending on the circumstances.
You can find additional information on our fees on our pricing and fee structure page.
We love to assist our clients with any form of service they need from us, but you don't just have to take our word for it, our clients love to give us their positive feedback which you can read below.
Analysis Legal acted for me when I was unfairly sacked from a care home during the pandemic. The solicitors at this firm have been so supportive and invaluable over the last 18 months. They stuck with me throughout this turbulent journey and were confident they could  successfully win this tribunal, which they did.
I recommend this firm to anyone looking for advice on a tribunal case. The support from the team has been amazing and I can't thank them enough.
Employee, Care Sector.
Their knowledge and expertise was absolutely top-notch, certainly on a par with the big city centre firms (if not beyond)…   The team at Analysis delivered for me at a very challenging time in my career, I can't thank them enough. Great lawyers, great people, great service.
Director, Marketing Company.
Analysis Legal helped our company navigate and understand employment law on a global basis when our company expanded into new territories. Doing this on our own would have been difficult, but working with Analysis Legal made the whole process a lot easier, smoother and less overwhelming! Information was fed back to us quickly and was accompanied by the offer of extra help as and when we needed it. I personally felt very supported throughout the process.
Head of HR.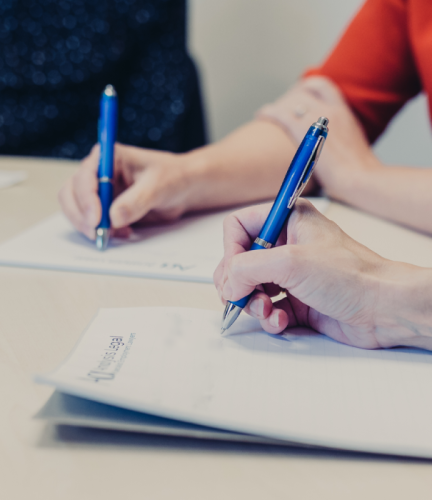 Choose Analysis Legal Employment Law Solicitors
Our team is made up of only senior Employment Solicitors in Manchester, helping clients across the Cheshire, the Northwest and right across England & Wales. We have years of experience supporting individuals and businesses in navigating complex legal processes with simple language and tailored advice.
At Analysis Legal, our priority is protecting our clients' interests. You can rest assured that our qualified and experienced advice will help you achieve the best possible outcome and protect you from future issues. Contact us today for a discussion on how we can help you or your business.
Once again Analysis Legal LLP is a leading firm in the Legal 500 directory, which states the firm 'contains a deep bench of committed and commercially savvy lawyers'.