Legal Advice for Redundancy Rules for Employers
Due to increasing uncertainty in the current financial market, many businesses are faced with making cutbacks. Unfortunately, this often means reducing staffing costs through redundancy. When making redundancies is unavoidable, it pays to enlist the services of a specialist employment solicitor, to ensure that the best approach is adopted.
As experts in all areas of employment law, we have offered guidance to countless employers attempting to negotiate their path through this legal minefield. Acting on your behalf, we will ensure that you always adhere to current legislation during the redundancy process and reduce the risk of costly future compensation claims. We are alert to common employment law pitfalls and we are there to help you avoid them.
If your firm is planning on making large scale redundancies, there are several areas that must not be overlooked. Firstly, you must ensure that all processes are carried out fairly. This should be in accordance with existing statutory procedures, and any contractual redundancy policy, and an appropriate process must be implemented, including the correct individual or collective consultation process. A knowledge of what constitutes a fair selection procedure and a commitment to helping "at risk" employees find alternative work is also required. In larger redundancy exercises, failure to adequately consult with staff can lead to a "protective award" of 90 days gross pay per affected employee so it really is important to get specialist advice from the outset to avoid costly breaches of redundancy law.
What is redundancy?
It's vital for employers to understand the difference between redundancy and other types of dismissal. Incorrectly terminating someone's employment under redundancy rules could result in wrongful or unfair dismissal claims in the future. This can be damaging to your business, and could leave you liable for compensation claims by the dismissed employee.
Generally, redundancy takes place in 3 types of situations:
The business is closing: if the whole business the employee is part of is ceasing to trade or operate, their role will be made redundant.
The site in question is closing: if one location of a business, such one branch or office, employees in that site may be made redundant.
The workforce requirement is reduced: when a business goes through a restructure or reduction in size, some roles or full departments may be deemed not necessary, leading to redundancies.
In any of these cases, redundancies may be justified. They should, however, be handled correctly and following current employment law. Employers should be careful not to claim a redundancy in situations when it would not be justified, such as performance shortcomings of the employees or conduct issues.
Dealing with redundancies can be a very stressful process, for both employers and those affected by dismissals. Our Redundancy Solicitors for Employers can ensure redundancies are carried out correctly, avoiding excessive animosity and the risk for future claims by former employees. Contact Analysis Legal today to discuss your situation, and find out how we can help you.
Bespoke
We provide tailored advice for redundancies, which considers you and your specific requirements in relation to any case we take on.
Communication
We talk you through both the progress and the next steps of your redundancy process using plain English rather than legal jargon.
Respected
Analysis Legal LLP have years of experience in managing redundancy dismissals, having achieved the status of a leading firm in the Legal 500 directory since 2016.
Once again Analysis Legal LLP is a leading firm in the Legal 500 directory, which mentions our Co-head Andrea Paxton as the 'go-to for senior executive departures and hires, as well as redundancy, TUPE and IR35 advice'.

What is the process for Redundancy for Employers?
The process to make employees redundant must be followed carefully. The selection of employees for redundancy must be fair and non-discriminatory, and alternative solutions, such as transferring the employee to a new role, should always be considered. When redundancy is necessary, reasonable notice and redundancy pay must be given when applicable.
Decide if redundancy is viable
Consider alternative processes
Consider a voluntary redundancy scheme
Select possible redundancy candidates
Begin the consultation process
Dismissal notice and redundancy pay
How can Redundancy Solicitors help employers?
Redundancies are a complicated process, and it's vital to engage in it with the certainty of legal compliance and using best practices.
It's not uncommon for employers to process redundancies incorrectly, leaving them liable to future claims for wrongful dismissal, discrimination, or breach of TUPE regulations. An employment law claim by a former employee can be hugely detrimental, and ensuring any redundancies are made following current legislation will protect you and your business.
Analysis Legal can not only help you make selection, negotiate, and carry out redundancies in a legally compliant way. We also make sure the process does not create any more friction than necessary, keeping workplace morale high. We do this through clear communication and tailored legal advice that fits your organisation.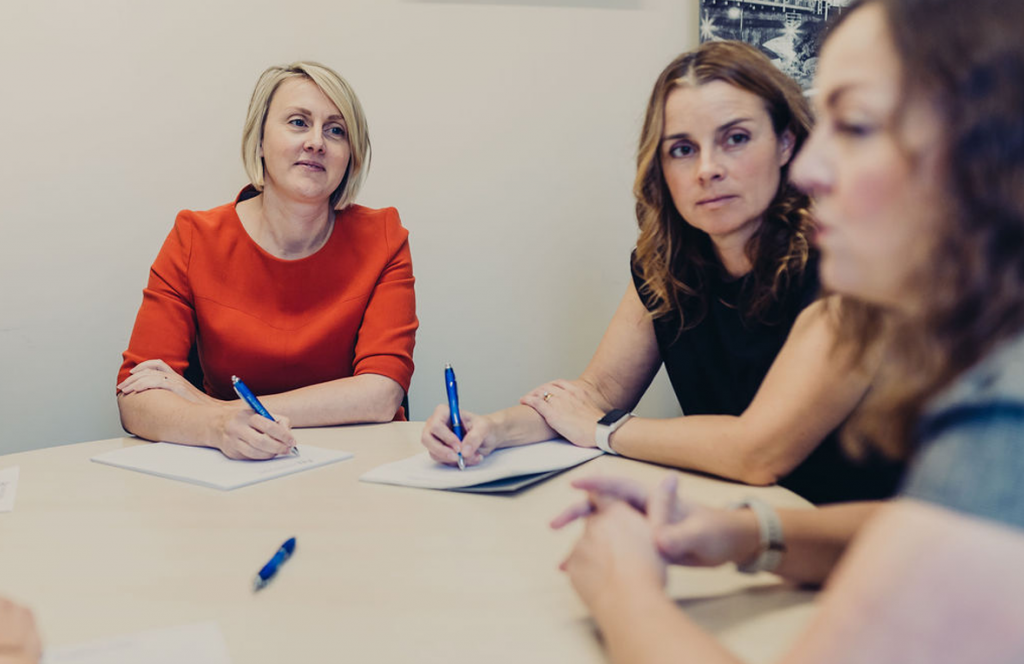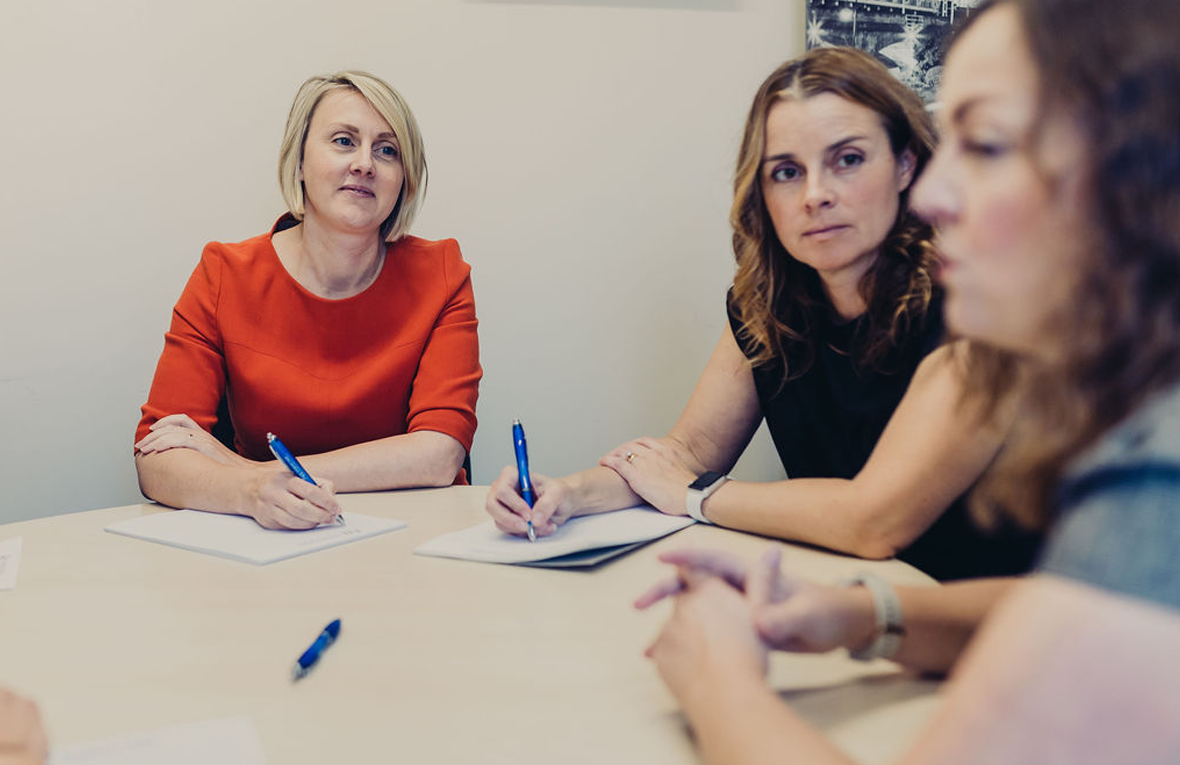 Contact our expert Redundancy Solicitors
Analysis Legal is a specialist firm of Employment Law Solicitors in Manchester which advises organisations and business owners across the UK. From our offices in Stockport, we support managers and owners in Cheshire through all matters related to employment law for employers.
Getting legal advice from a specialist employment law firm is crucial when dealing with redundancies. We will make sure your business is protected from future claims by employees who are made redundant by following strict legal processes, documenting every step and decision taken, and dealing with the post-redundancy as effectively as possible.
We are committed to providing first-class client services to your business. Analysis Legal offers direct access and communication with industry-leading experts for managers, HR representatives, and business owners. We put your interests first, and always strive to understand your requirements and values, and how your business operates. Every piece of advice you will receive will be based on your specific situation, ensuring every action we take with you serves your needs first.
Get in touch with our Redundancy Solicitors in Manchester today, and assess your case with our specialists at Analysis Legal.
Contact Us Today