Employee Solicitors Cheshire for all Employment Law Matters
We understand how stressful it can be when problems arise at work. We will work with you to reduce this stress by ensuring that you understand your legal rights and by giving you strategic advice to deal with these issues to achieve the best possible outcome for you.
Your case will be managed by one of the experienced Employment Law Solicitors in our team, meaning you can be sure you have access to the same (if not better) quality of advice as your employer. All members of our team have extensive experience on all aspects of employment law, including employment tribunals, settlement agreements, bullying and harassment matters. We deal with discrimination at work, dealing with grievances, disciplinary procedures and performance management. Plus constructive dismissal, pay disputes, maternity rights and whistleblowing.
Our commitment to you means that you will receive personal service from one of our experienced employment lawyers, giving you plain English advice without legal jargon and with clear recommendations. We will work with you to agree a strategy for achieving the best possible outcome for you giving regular updates on progress; we won't leave you guessing. We will operate fair and transparent pricing. This means we will agree our fees with you up front so you won't be hit with unexpected bills.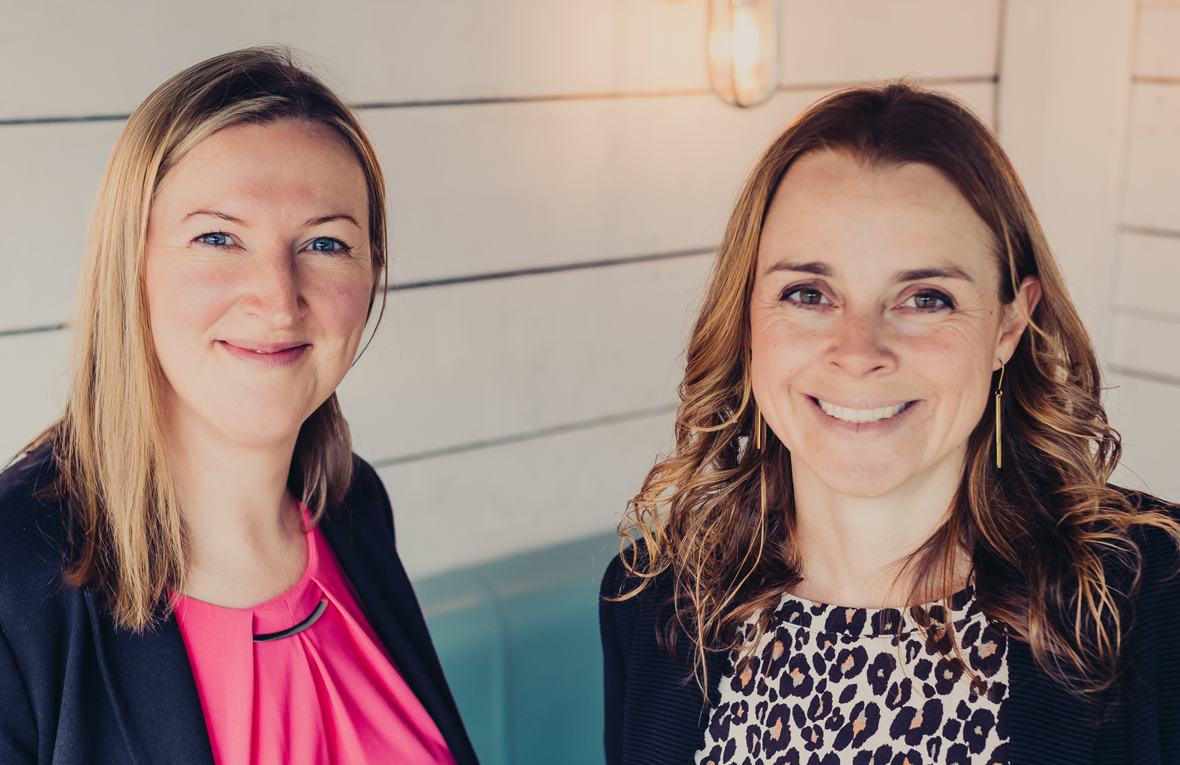 Why choose Analysis Legal?
As a specialist employment law practice, we deal with all aspects of employment contracts and the law. We realise that running a business can often be stressful, leaving little time for dealing with the legalities of employing staff.
Nevertheless, contractual issues cannot be ignored and our aim is to relieve you of this time-consuming burden. Through enlisting our help, your needs will be managed by one of our experienced Employment Law Solicitors, meaning you can rest assured that you always have access to quality advice on employment contracts and all other aspects of the law.
How can Analysis Legal help Employees?
Restrictive covenants
Restrictive covenants are complex contractual provisions which may have significant consequences for employees when breached.
Therefore, it is essential for both parties to understand the role of restrictive covenants and the impact they can have on their respective futures.
We advise employees if they are threatened with legal action once they have left a role and commenced another one in alleged breach of their restrictive covenants.
Furthermore, we can also offer advice to employees involved in ongoing, or potential, disputes regarding restrictive covenants with their former employers and act on their behalf.
Redundancies
We advise individuals whose job is affected by a redundancy or potential redundancy if they consider that the decision to select them for redundancy or the process more generally has been unfair.
Employees have a right to defend themselves against unfair redundancy. Analysis Legal has years of experience fighting for employees when dealing with redundancies that are carried out unlawfully, whether individually or on a large scale.
You may be entitled to a compensation claim for unfair redundancy if your employer hasn't followed the law during the process.
TUPE
We have acted for individuals and groups of individuals who have claims arising out of a TUPE transfer, for example where one or more of the parties do not accept that TUPE applies leaving employees 'high and dry'.
We have succeeded in securing significant Tribunal awards and settlements for such clients including compensation for one or more of the parties' failure to consult the employees in relation to the TUPE transfer.
The Transfer of Undertakings Protection of Employment (TUPE) has been put into place to defend employees in the case of ownership transfer of a business or contract. If you believe you have suffered because of a breach of the TUPE regulations, get in touch with Analysis Legal today.
Tribunals
If you, or your company, are involved in a complicated and protracted employment dispute with both parties unable to reach a resolution, the matter may proceed to an Employment Tribunal.
We also understand from acting for individuals in this process, how stressful it can be if you are bringing a claim against your employer, or former employer. However, you don't have to face this on your own. With considerable experience of overseeing disputes of this nature.
Being familiar with both sides of such litigation gives us an advantage when considering how best to manage a Tribunal claim to get the best result for our client.
Discrimination claims
Being treated unfairly in the workplace can be an extremely upsetting situation. If this is happening to you because of discrimination, you could have a valid claim against your employer.
The law defines 9 protected characteristics: age, disability, gender reassignment, pregnancy and maternity, race, religion or belief, marital status, sex and sexual orientation. Your employer must avoid any discriminations towards employees based on these categories.
In the ever-changing landscape of UK employment law, we keep pace with the latest developments. Therefore, should you find yourself being discriminated against or being accused of discrimination at work, we will provide sound advice and help you with any legal action.
Dismissals & Claims
Failure to follow proper procedure when terminating a contract can leave your employer liable to claims for compensation. If you believe your dismissal was unfair, whether through a breach of contract, retaliation, or otherwise improper behaviour of your employer, contact us today.
Your employer has to follow strict regulations when it comes to dismissing employees or terminating their contract. As an employee, you have the right to voice your grievances through the proper channels, and should not be treated differently – or brought to resignation – because of this.
We have a great track record in making dismissal claims for employees, whether to the Employment Tribunal or Employment Appeal Tribunal. Analysis Legal has years of experience in defending employees, and can ensure you reach the best possible outcome for your dismissal case.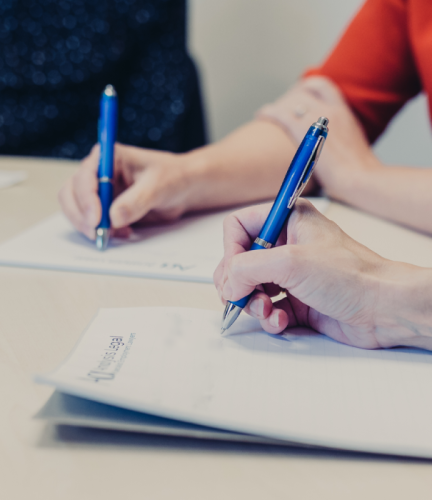 Bespoke
We provide a tailored service which considers you and your specific requirements to any case we take on.
Communication
We talk you through both the progress and the next steps of a case using plain English rather than legal jargon.
Respected
Analysis Legal LLP is fully accredited and achieved the status of a leading firm in the Legal 500 directory since 2016.
Contact our Employee Law Solicitors Today
At Analysis Legal, we are equipped with the expertise to best advise you around employee matters, from TUPE to dismissals and claims. We are a team of Employment Law Solicitors in Manchester, helping clients around the North West, notably Sheffield, Liverpool and Leeds. We also offer services to people across the entirety of England and Wales. Wherever you are located, we are more than happy to help you with your employee matter, however small it may seem.
We are very transparent with our clients, which is why we always offer fixed fees where possible. We will regularly keep you updated throughout the whole legal process from start to finish and strive to turn legal jargon into easy-to-understand language. We always stay up-to-date with law changes so know exactly how legal procedures could affect your business.
Our team understands that every employee situation iis different, which is why all of our solutions and services are tailored to your needs. We take time to understand your context and requirements and adjust our advice accordingly. You can rest assured that Analysis legal will provide you with a first-class service.
If you would like specialist advice on employee legal matters today, get in contact and one of our friendly and approachable team will be in touch.
The Analysis Legal team
We have many key individuals within the firm, all of them playing their part in ensuring the things that matter to you work.