Discrimination at Work Claims – Defending the Employer
For employers throughout the UK, discrimination claims may potentially be costly and reputationally damaging. This can have a significant impact on small to medium sized businesses, as well as larger organisations.
As specialists in all areas of UK employment law, our solicitors can provide expert legal advice on discrimination at work and any existing action against your company. We have helped countless individuals and businesses throughout south Manchester, Cheshire and beyond to bring claims or defend themselves against accusations of discrimination, achieving the best outcome for clients. We also provide bespoke training packages for employer clients to train their employees in relation to discrimination to try and reduce the number of claims that are brought and increase the prospects of successfully defending such claims.
The Equality Act 2010 makes it unlawful for an employer to discriminate against an individual on the grounds of 9 different "protected characteristics"; age, disability, gender reassignment, pregnancy and maternity, race, religion or belief, marital status, sex and sexual orientation. Failure to comply with the Equality Act can result in Employment Tribunal claims which can cost businesses time, money and their reputation.
Therefore, it is vital that companies have policies and procedures in place to handle any potentially discriminatory incidents properly to avoid the risk of a successful claim – which is where we come in. Our solicitors specialise in helping companies throughout the North West and the rest of the UK to implement necessary procedures.
In the ever-changing landscape of UK employment law, we keep pace with the latest developments. Therefore, should you find yourself being discriminated against or you/your business being accused of discrimination at work, we will provide sound advice and help you with any legal action.
Equal Pay.
A complex area of the law covered by the Equality Act 2010, equal pay is designed to ensure that men and women within the same employment receive equal pay for equal work. Equal pay legislation works by implying a sex equality clause into every contract. This overrides any unequal terms by which a worker is paid less than a member of the opposite sex.
Like discrimination claims, an equal pay dispute can also be a very costly situation. However, through consulting a dedicated member of our team, we can offer you the help and support needed to guide you through any litigation.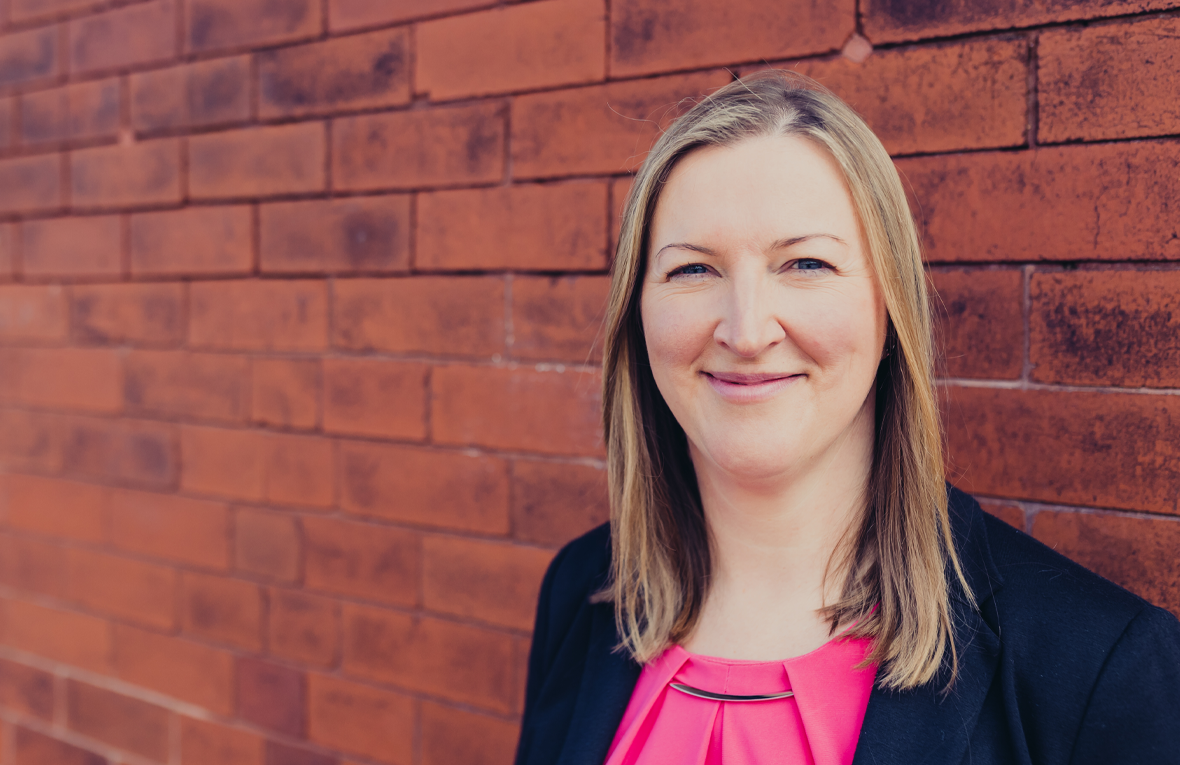 Why choose Analysis Legal?
As a specialist employment law practice, we deal with all aspects of employment contracts and the law. We realise that running a business can often be stressful, leaving little time for dealing with the legalities of employing staff. Nevertheless, contractual issues cannot be ignored and our aim is to relieve you of this time-consuming burden.
Through enlisting our help, your needs will be managed by one of our experienced Employment Law Solicitors, meaning you can rest assured that you always have access to quality advice on employment contracts and all other aspects of the law.
Learn More
For further information or advice, call Andrea Paxton or Anna Lees on 0161 667 6100 or leave a message via the online form.
Learn More