Confidentiality and Restrictive Covenants
Restrictive covenants are complex contractual provisions which potentially may have significant consequences for employees and their employers when breached. Therefore, it is essential for both parties to understand the role of restrictive covenants and the impact they can have on their respective futures.
While your employees are key to the success of your business, they can also present you with a certain amount of risk should any disputes arise. For this reason, if a member of staff's service is coming to an end, you may wish to enforce restrictive covenants or confidentiality provisions, to protect your business interests from any issues that could arise should an employee move to a competitor.
As experts in all aspects of employment law, Analysis Legal can assist you in reviewing your existing contracts or by drafting restrictive covenant clauses and advising you on their introduction during a member of staff's employment. A breach may have already occurred or you may be anticipating one. In either case, we can assist you with trying to seek a resolution or alternatively commencing action against a former employee.
We also advise employees if they are threatened with legal action once they have left a role and commenced another one in alleged breach of their restrictive covenants.
Legitimacy of Restrictive Covenants
For a restrictive covenant to be enforceable, it must protect the company's "legitimate business interests". It must be made clear what the reason is for its implementation and the specific nature of the business interest it is designed to protect. Restrictive covenants can be found to be unenforceable if they are considered to be "too wide", i.e. they place an unfair restriction on an employee's ability to trade. Therefore, if a covenant goes beyond what is required to protect the business interest in question, it can be found to be unenforceable.
If an employer has materially breached an employee's contract, then it is possible that this could also render the restrictive covenants void. As a business, you want provisions that you can ultimately rely on if necessary so it is important to get them drafted carefully at the outset.
As you can see, the law surrounding restrictive covenants and confidentiality is far from straightforward. However, help is at hand to guide you through this legal landscape and safeguard your business' interests. Through adopting a pragmatic approach, we can advise you on how to legitimately ensure that your current contracts will protect your interests and how to adopt the best methods to safeguard information confidential to your organisation, such as client contacts and terms of business.
Furthermore, we can also offer advice to employees involved in ongoing, or potential, disputes regarding restrictive covenants with their former employers and act on their behalf.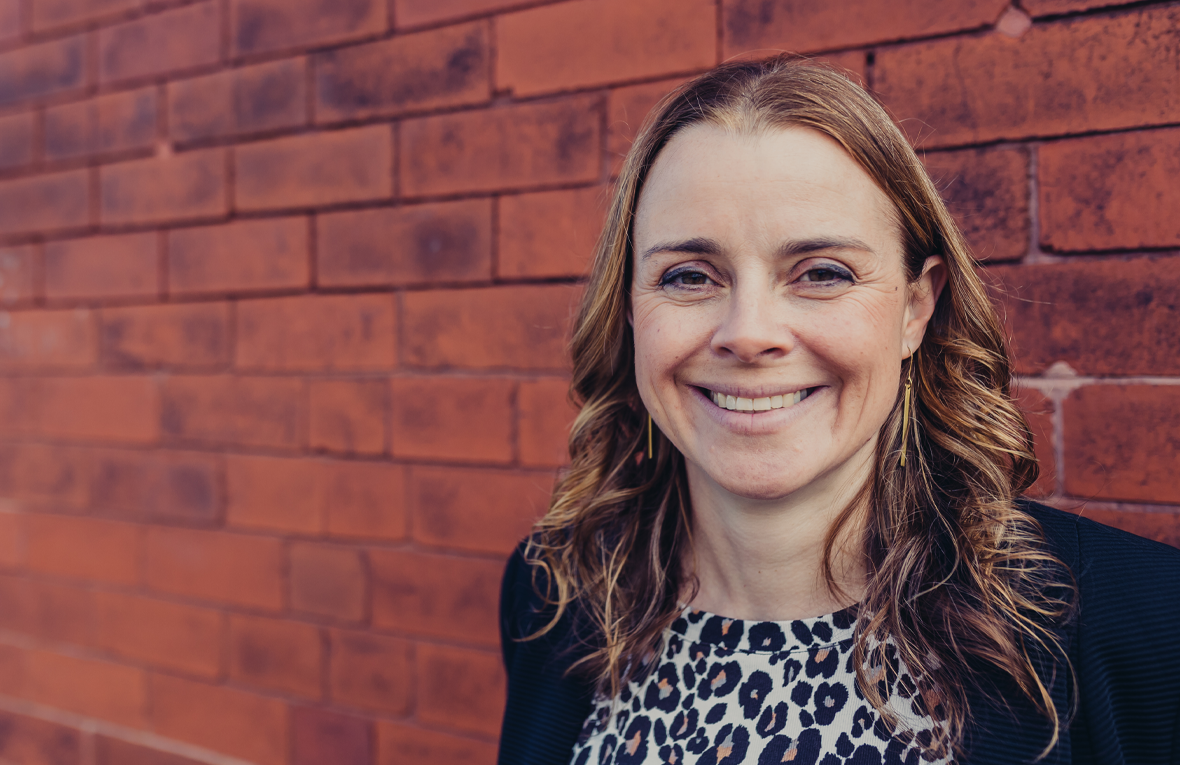 Why choose Analysis Legal?
As a specialist employment law practice, we deal with all aspects of employment contracts and the law. We realise that running a business can often be stressful, leaving little time for dealing with the legalities of employing staff. Nevertheless, contractual issues cannot be ignored and our aim is to relieve you of this time-consuming burden.
Through enlisting our help, your needs will be managed by one of our experienced Employment Law Solicitors, meaning you can rest assured that you always have access to quality advice on employment contracts and all other aspects of the law.
Learn More
For further information or advice, call Andrea Paxton or Anna Lees on 0161 667 6100 or leave a message via the online form.
Learn More