Redundancies and TUPE
Redundancy
Due to increasing uncertainty in the current financial market, many businesses are faced with making cutbacks. Unfortunately, this often means reducing staffing costs through redundancy. When making redundancies is unavoidable, it pays to enlist the services of a specialist employment solicitor, to ensure that the best approach is adopted.
As experts in all areas of employment law, we have offered guidance to countless employers attempting to negotiate their path through this legal minefield. Acting on your behalf, we will ensure that you always adhere to current legislation during the redundancy process and reduce the risk of costly future compensation claims. We are alert to common employment law pitfalls and we are there to help you avoid them.
If your firm is planning on making large scale redundancies, there are several areas that must not be overlooked. Firstly, you must ensure that all processes are carried out fairly. This should be in accordance with existing statutory procedures, and any contractual redundancy policy, and an appropriate process must be implemented, including the correct individual or collective consultation process. A knowledge of what constitutes a fair selection procedure and a commitment to helping "at risk" employees find alternative work is also required. In larger redundancy exercises, failure to adequately consult with staff can lead to a "protective award" of 90 days gross pay per affected employee so it really is important to get specialist advice from the outset to avoid costly breaches of redundancy law.
We also advise individuals whose job is affected by a redundancy or potential redundancy if they consider that the decision to select them for redundancy or the process more generally has been unfair.
Expert step-by-step guidance through TUPE
The Transfer of Undertakings Protection of Employment (TUPE) was implemented to safeguard employees' jobs should a business or contract be transferred from one entity to another. This could be due to a merger, when all or part of a business is sold or when a service contract moves between providers (outsourcing and insourcing). Failure to meet the demands of any aspect of TUPE can leave your business open to costly and time-consuming Tribunal claims. Whether your company is large or small, you have an obligation to consult with employees and provide information as to changes to terms or working arrangements which will affect the employees.
If your business is affected in this way, it's essential that you fully understand and fulfil your legal obligations to every member of staff and also to the other parties in the TUPE process – and that is where we come in. As experts in this field, we provide advice on all aspects of TUPE.
We have also acted for individuals and groups of individuals who have claims arising out of a TUPE transfer, for example where one or more of the parties do not accept that TUPE applies leaving employees 'high and dry'. We have succeeded in securing significant Tribunal awards and settlements for such clients including compensation for one or more of the parties' failure to consult the employees in relation to the TUPE transfer.
As a specialist employment law practice, we deal with all aspects of redundancy and TUPE and understand exactly what employers need to know to make the process as smooth and efficient as possible. Instead of complicated legal jargon, you can expect easy to understand advice throughout the consultation and redundancy period – one of the reasons why we have become the firm of choice for many employers throughout south Manchester, Cheshire and beyond.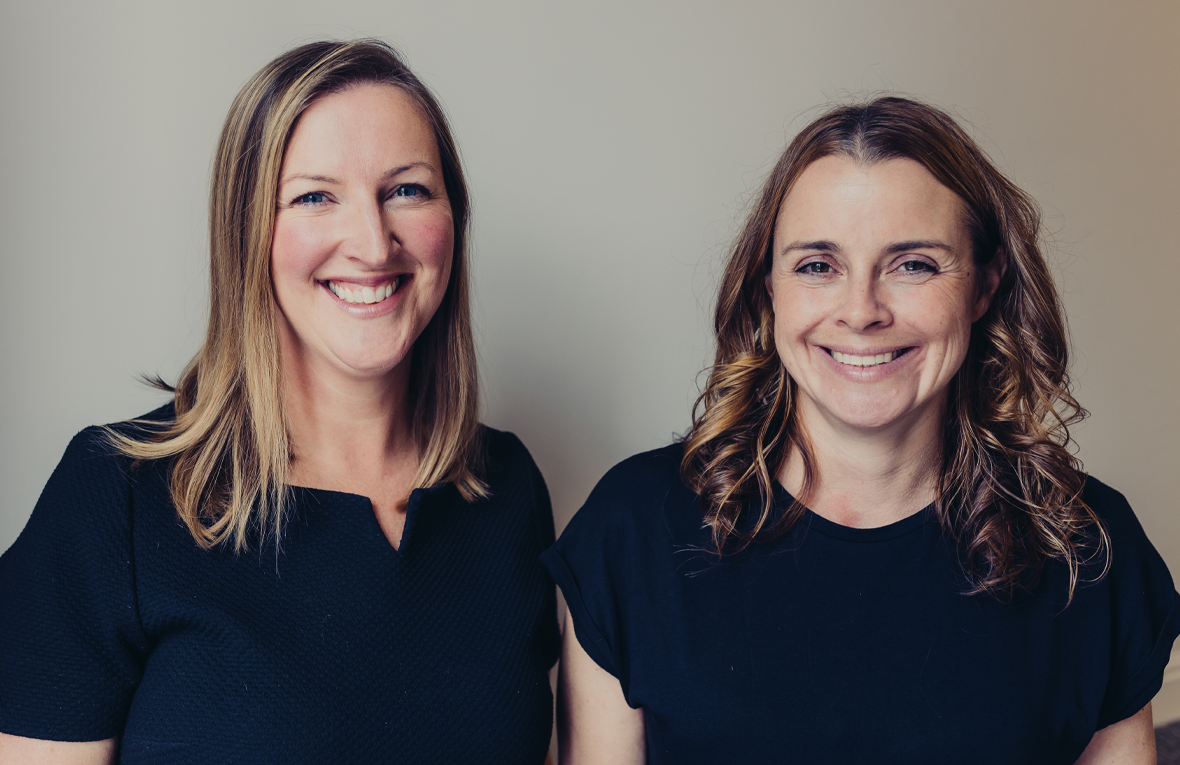 Why choose Analysis Legal?
As a specialist employment law practice, we deal with all aspects of employment contracts and the law. We realise that running a business can often be stressful, leaving little time for dealing with the legalities of employing staff. Nevertheless, contractual issues cannot be ignored and our aim is to relieve you of this time-consuming burden.
Through enlisting our help, your needs will be managed by one of our experienced Employment Law Solicitors, meaning you can rest assured that you always have access to quality advice on employment contracts and all other aspects of the law.
Learn More
For further information or advice, call Andrea Paxton or Anna Lees on 0161 667 6100 or leave a message via the online form.
Learn More