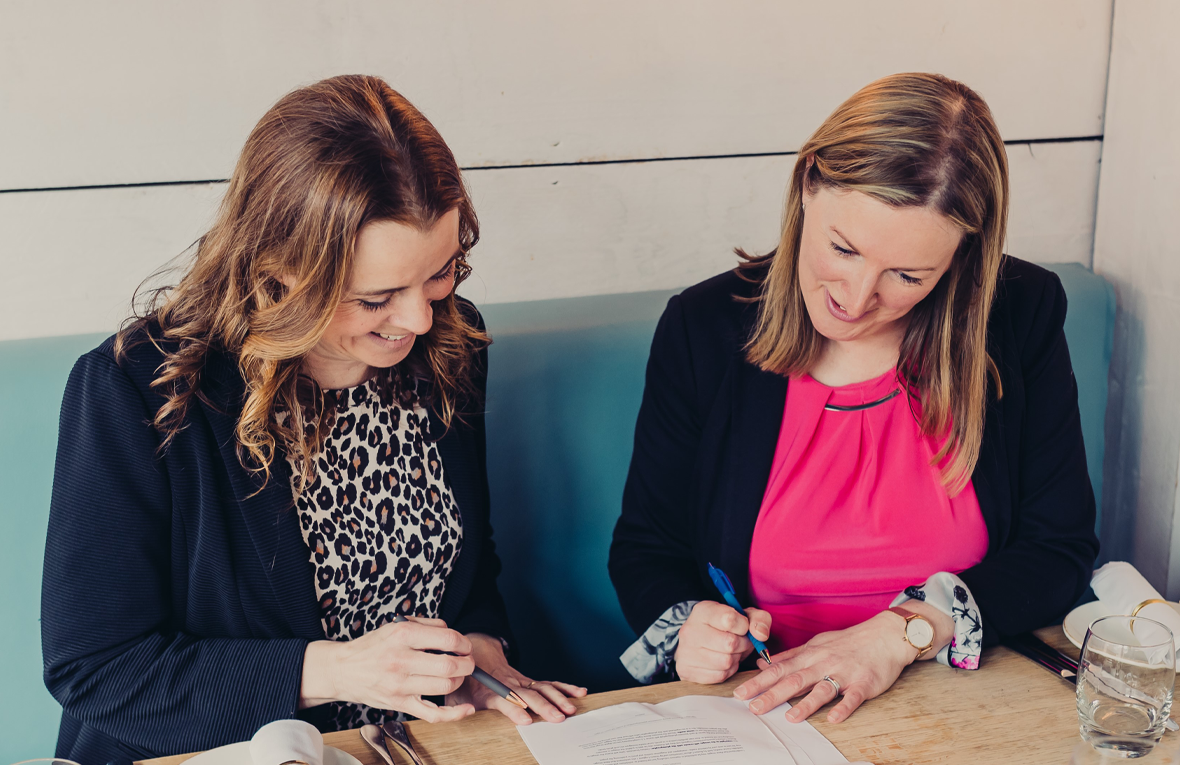 Thoughtless Vs. Gross Misconduct
When is conduct merely thoughtless rather than gross misconduct?
In employment law, the difference between thoughtless behaviour and gross misconduct can often be nuanced. To explore this distinction, let's examine the case of Mr M Kabir v John Lewis Plc, where the lines between these two behavioural categories were thoroughly examined.
In this case, Mr Kabir was dismissed from his job for sending text messages to a colleague that the latter perceived as threatening. The messages included statements such as "I found a knife," and "Are you scared?" The recipient, Mr Ford, found these alarming and reported them to their line manager. Management took serious action, including contacting the police, and eventually dismissed Mr Kabir following an internal investigation and disciplinary hearing.
Despite the severity of Mr Kabir's dismissal, the Tribunal determined that he had been wrongfully and unfairly dismissed, leading to a substantial compensation award. Why? This outcome hinges on the distinction between thoughtless conduct and gross misconduct.
To start with, thoughtless conduct can be broadly described as behaviour that an individual undertakes without proper consideration of its potential impacts or implications. It's typically seen as unintentional and, whilst it can be disruptive, it is not necessarily rooted in a desire to harm. In the case of Mr Kabir, his messages were deemed thoughtless in the sense that they caused distress to Mr Ford. However, the Tribunal saw no evidence of malicious intent.
On the other hand, gross misconduct is a more serious charge. In UK employment law, gross misconduct is typically defined as behaviour so severe that it destroys the contract between the employer and employee, making the working relationship untenable. It generally involves deliberate or reckless actions such as theft, physical violence, gross negligence, or serious insubordination. The key difference lies in the severity and intent behind the action. While Mr Kabir's conduct was distressing to his colleague, the Tribunal did not see it as gross misconduct warranting immediate dismissal.
The Tribunal, in their ruling, emphasised that a reasonable employer would have balanced Mr Ford's distress against several factors: Mr Kabir's physical upset when confronted about the messages, his subsequent apology and regret, and his prior unblemished service record. These factors suggested a more balanced approach would have been suitable, with disciplinary actions less severe than dismissal.
In making this judgement, the Tribunal has underlined the critical role that proportionality and the 'reasonable response test' play in employment law. Not every form of misconduct, even when it causes distress to other employees, amounts to gross misconduct. Employers must carefully consider factors such as intent, remorse, and an employee's previous conduct before making such a grave decision as dismissal.
What can my business learn from this?
This case serves as an important reminder for employers. It is essential to maintain a keen understanding of the difference between thoughtless conduct and gross misconduct. Decisions on disciplining or dismissing an employee should be balanced, reasonable, and reflective of the severity of the misconduct in question.
While thoughtless behaviour can create a disruptive work environment and warrant disciplinary action, it does not necessarily equate to gross misconduct. By understanding and applying this distinction, employers can foster a fairer and more balanced working environment.
If you are facing an example of misconduct by an employee and are unsure about how to proceed fairly, contact us today. Our specialist Employment Law Solicitors in Stockport have years of experience dealing with disciplinary actions, employment tribunals, and dismissals. Analysis Legal offers the best quality advice for employers and business owners across the UK.
Bespoke
We provide a tailored service which considers you and your specific requirements to any case we take on.
Communication
We talk you through both the progress and the next steps of a case using plain English rather than legal jargon.
Respected
Analysis Legal LLP is fully accredited and achieved the status of a leading firm in the Legal 500 directory since 2016.
Once again Analysis Legal LLP is a leading firm in the Legal 500 directory, which states the firm 'contains a deep bench of committed and commercially savvy lawyers'.