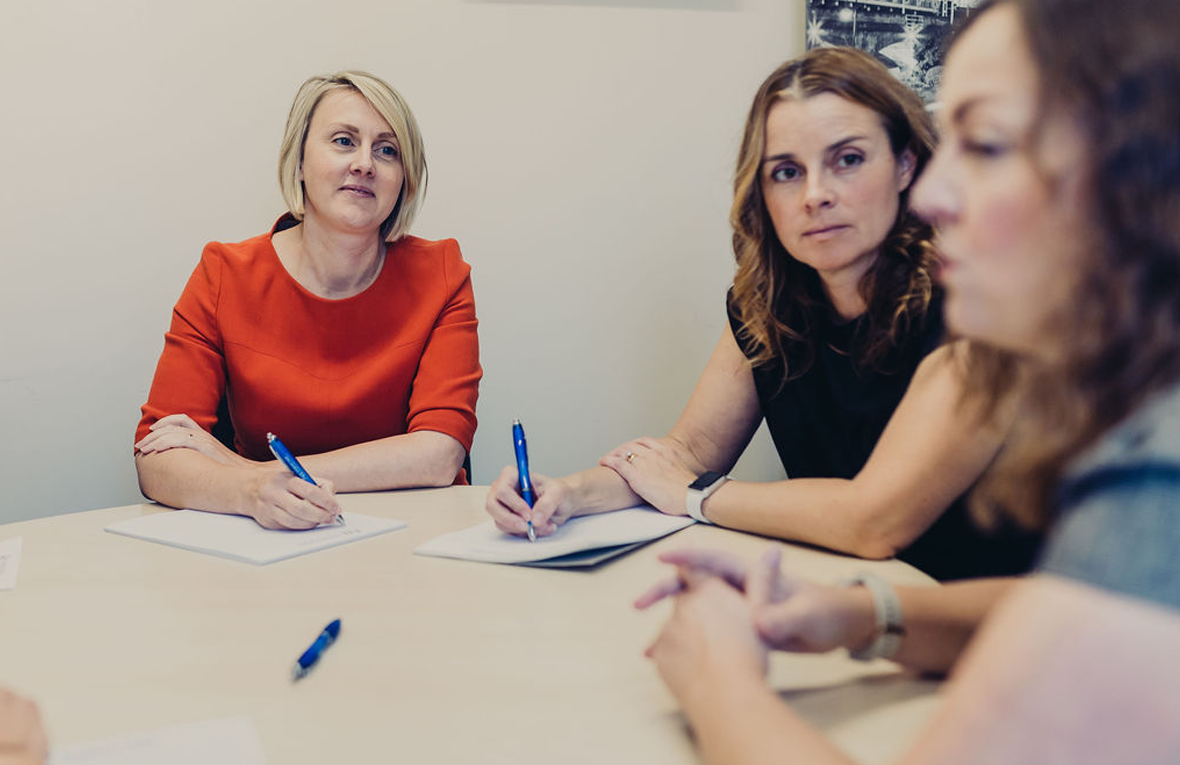 Indirect religious discrimination case
In a recent case, Pendleton v Derbyshire County Council, the Employment Appeal Tribunal (EAT) reached a decision that perhaps expands the scope of the UK's religious discrimination rules.
The case involved a practising Christian who was a teacher in a school in the same group as the school in which her husband was the head teacher. She had a faultless disciplinary record. It came as a complete shock to her when her husband was first charged, and then sentenced to prison, for taking indecent pictures of boys in his school's changing rooms. She refused to leave her husband and, owing to her safeguarding responsibilities as a teacher, the governors of her school dismissed her.
She claimed indirect religious discrimination based on her Christian belief.
Tribunal
Pendleton argued that the school had applied a practice that put someone of her religious belief at a particular disadvantage compared to other employees by not allowing her to remain employed if she stayed with her husband. She was being asked to break marriage vows which had religious significance for her.
The question for the employment tribunal was whether the school had applied a provision, criterion or practice against her that would allow her to claim indirect discrimination. The employer argued that there was no 'practice' – this was a one-off decision ¬– and neither was there a 'policy' in place justifying the tribunal finding that the school had taken a discriminatory approach.
The employment tribunal (and later the EAT) overruled the school on this.
Comment
This decision is, perhaps, controversial because it gives someone of a particular faith, who already has the unfair dismissal remedy (Pendleton won her unfair dismissal claim) additional protection under the law. One answer to this is that a non-religious person who has a firm 'belief' in the sanctity of marriage (or other relationship) could have the same rights under the Equality Act 2010.
The EAT seemed swayed by the fact that Pendleton was referred to as a "separate person to her husband, with an exemplary track record in safeguarding". Perhaps, despite the legal framework, the simple question of why she should suffer for the sins of her husband was in the EAT's mind. That said, the employer had not really pushed the justification argument which could have won it the case. The school could have said, for example, that it had no assurances that when her husband was let out of prison, he would not visit the school to see his wife, collect her after work, and so on. It could have argued that the security of its pupils could not be guaranteed.
Often issues of indirect religious discrimination are obvious. Certain faith groups wish to show their belief in a way that differs from other people, for example, the wearing of a cross or a headscarf, or being able to pray at work. In these circumstances, however, anyone could be asked to end their relationship with their partner, regardless of their faith.
What to do if you are suffering from religious discrimination
The law in the United Kingdom protects religious beliefs from discrimination on the workplace, whatever those might be. As this case proves, not all religious discrimination is immediately apparents, and some situations may leave you wondering if your choice of faith is the cause for unfair treatment at work.
Analysis Legal has years of experience defending individuals from discrimination on the workplace, including indirect religious discrimination. Contact our team today, and support your case with one of the leading employment law firms in Stockport.
Bespoke
We provide a tailored service which considers you and your specific requirements to any case we take on.
Communication
We talk you through both the progress and the next steps of a case using plain English rather than legal jargon.
Respected
Analysis Legal LLP is fully accredited and achieved the status of a leading firm in the Legal 500 directory since 2016.
Once again Analysis Legal LLP is a leading firm in the Legal 500 directory, which states the firm 'contains a deep bench of committed and commercially savvy lawyers'.