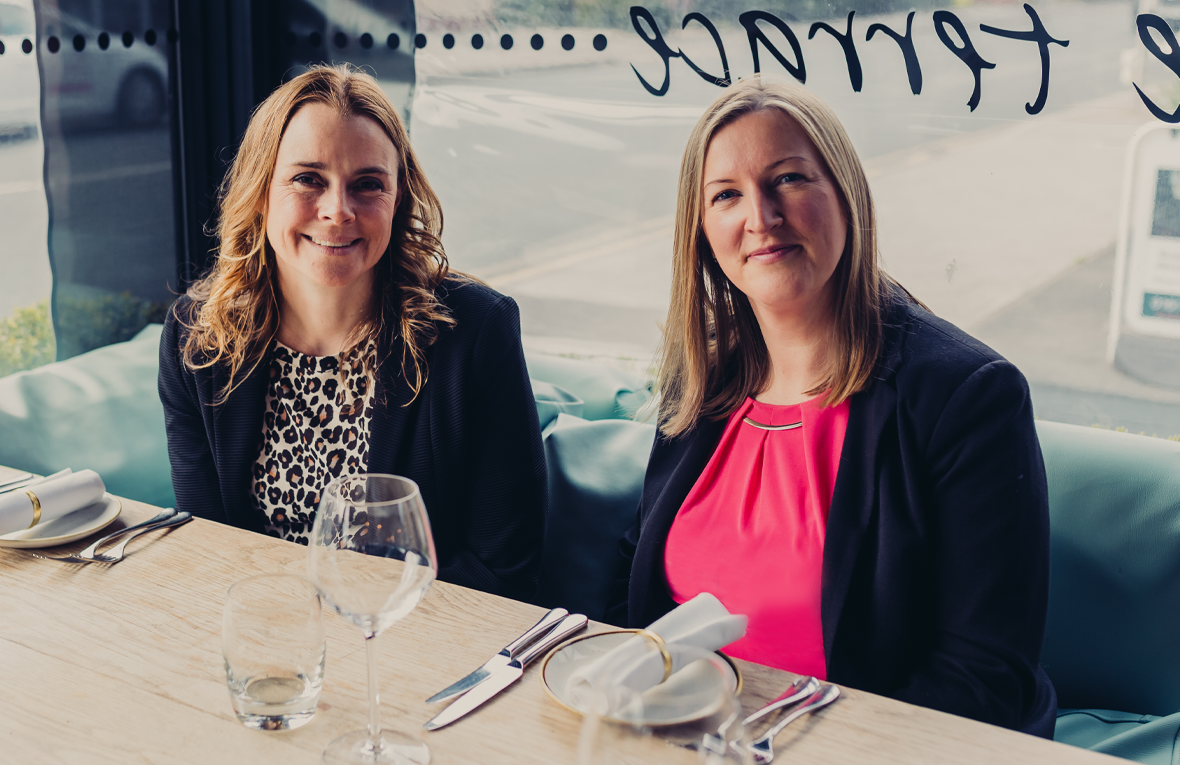 Employee Disability and Timing of Knowledge
The Importance of the Timing of Knowledge Regarding Employee Disability
The timing of knowledge regarding an employee's disability has immense implications within employment law, especially in cases concerning disability discrimination claims. This was highlighted in the recent case of Mrs Lingard and the Leading Learners Multi-Academy Trust.
Mrs Lingard alleged that the Trust, which operated the school where she was previously employed as a head, had unfairly treated her due to her generalised anxiety disorder. The Employment Tribunal concluded that the Trust had indeed constructively dismissed Mrs Lingard, using her capability meetings and the threat of disciplinary action to coerce her into taking a settlement and leaving her position. However, it rejected her disability discrimination claim on the grounds that neither she nor her employers knew about her mental health issue during her employment.
To appreciate the significance of this ruling, it's essential to understand the legislation underpinning disability discrimination in the workplace in the UK. The Equality Act 2010 makes it unlawful to discriminate against employees because of a mental or physical disability. A key aspect of this legislation is that an employer must have knowledge of an employee's disability to be held liable for discrimination.
In Mrs Lingard's case, the Tribunal found that if Mrs Lingard herself was not aware of her disability at the time, it would be unreasonable to expect her employers to know. This interpretation was challenged at the Employment Appeal Tribunal (EAT), where Mrs Lingard argued that the original tribunal had misapplied the law.
However, the EAT upheld the original ruling. They agreed that the tribunal was correct in their judgement, given that Mrs Lingard's mental health illness wasn't diagnosed until 2018, which was after she had resigned from her position. This finding underscores the importance of the timing of knowledge in relation to an employee's disability.
This case offers crucial insights for both employers and employees. For employers, it reiterates the importance of open and transparent communication with employees, particularly about their wellbeing. It's also a reminder to maintain comprehensive records of all interactions and observations that pertain to an employee's health and wellbeing.
For employees, this case highlights the importance of disclosing any known disabilities to your employer to protect your rights under the Equality Act. In cases where an individual may suspect a mental health issue, it may be beneficial to seek professional diagnosis to ensure they are adequately protected.
How can this affect my business?
The timing of knowledge regarding an employee's disability plays a crucial role in employment law. Employers must not discriminate against employees because of a disability, but to uphold this law, the awareness of such a disability on both sides is key. Through a culture of understanding, transparency, and open communication, both employers and employees can work together to ensure a supportive and inclusive working environment.
If you are facing issues regarding an employee's disability and are unsure about how to proceed fairly, contact us today. Our specialist Employment Law Solicitors in Stockport have years of experience. Analysis Legal offers the best quality advice for employers and business owners across the UK.
Bespoke
We provide a tailored service which considers you and your specific requirements to any case we take on.
Communication
We talk you through both the progress and the next steps of a case using plain English rather than legal jargon.
Respected
Analysis Legal LLP is fully accredited and achieved the status of a leading firm in the Legal 500 directory since 2016.
Once again Analysis Legal LLP is a leading firm in the Legal 500 directory, which states the firm 'contains a deep bench of committed and commercially savvy lawyers'.