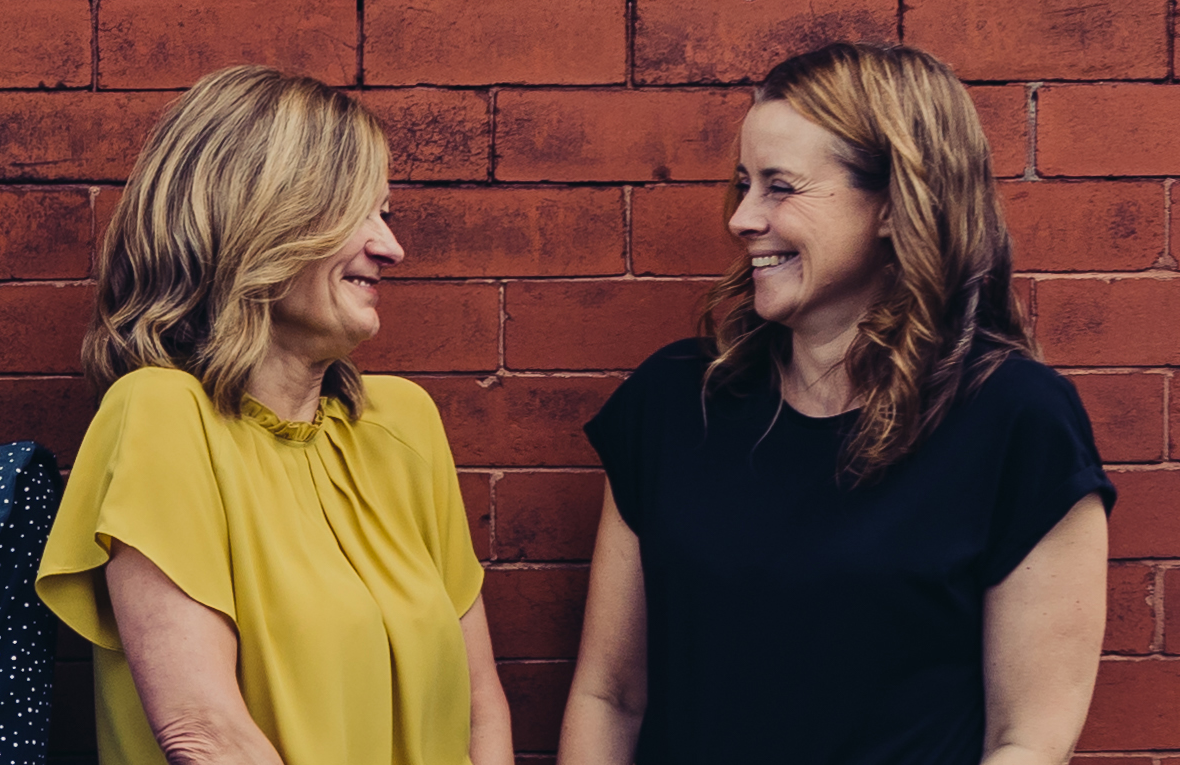 Code of Practice on Dismissal and Re-engagement
Code of Practice on Dismissal and Re-engagement: A New Era of Fairness in Employment?
In January 2023, the Department for Business, Energy and Industrial Strategy (BEIS) unveiled a draft statutory Code of Practice on Dismissal and Re-engagement. The code, which is now under consultation, could introduce a significant shift in the legal responsibilities of employers when changing terms and conditions of employment. In essence, it aims to ensure that any changes to employment contracts are conducted fairly, and with the appropriate level of consultation and consideration.
The draft code requires employers to consult with staff or their representatives when contemplating changes to terms and conditions of employment that could lead to dismissal and re-engagement. The code aims to eliminate the practice of pressuring employees to agree to new terms under the threat of dismissal.
This new proposal is indicative of the wider trend towards increased protections for employees in the workplace. It seeks to strike a balance between the operational needs of businesses, which may necessitate changes to employment terms, and the rights and interests of employees who may be affected by these changes.
The consultation process is a crucial step in refining and finalising this proposed code. During this period, stakeholders, including businesses, trade unions, and employment law experts, are invited to submit their views on the draft code. This inclusive process ensures a wide range of perspectives are considered, contributing to the development of well-rounded, fair, and practical legislation.
The implications of this proposed code are significant. If implemented, it could mark the start of a new era of fairness and transparency in employment. Employers would be obligated to engage in thorough consultations with employees or their representatives before making changes to employment terms that could lead to dismissal and re-engagement. This could lead to greater job security for employees and foster an environment of trust and open communication in the workplace.
As we await the outcome of the consultation, it is crucial for employers and HR professionals to stay informed about potential changes in this area. Should the code be adopted, it will require employers to review and potentially amend their policies and procedures around contract changes to ensure they are in line with the new rules.
The draft statutory Code of Practice on Dismissal and Re-engagement represents a potentially significant shift in employment law in the UK. By mandating consultation and fairness in altering employment terms, the proposed code seeks to protect employees and foster a more balanced and fair approach to employment. As the consultation process concludes, all eyes will be on BEIS to see how this proposal shapes the future of employment law in the UK.
How can this new code affect my company?
If you are a business owner, manager, or employer in the UK, this could affect you in the near future. Dismissals are a complex area of employment law, and taking action within the limits of current legislation is crucial to your business. If you are currently dealing with this issue, our team is here to help. As a specialist Employment Law Solicitors firm in Manchester, we help countless businesses across the North West and the UK to find solutions that protect them from future claims. Contact Analysis Legal today for an assessment of your case.
Bespoke
We provide a tailored service which considers you and your specific requirements to any case we take on.
Communication
We talk you through both the progress and the next steps of a case using plain English rather than legal jargon.
Respected
Analysis Legal LLP is fully accredited and achieved the status of a leading firm in the Legal 500 directory since 2016.
Once again Analysis Legal LLP is a leading firm in the Legal 500 directory, which states the firm 'contains a deep bench of committed and commercially savvy lawyers'.