Contracts of Employment and the Law
As legally binding documents which form the basis of the employment relationship between both employer and employee, contracts of employment are of the upmost importance. It is essential that all members of staff are provided with a contract of employment within two months of starting work, and this must include certain information in order to comply with the requirements of the Employment Rights Act 1996.
As a firm of specialist employment lawyers, we can assist your organisation in drafting employment contracts and ancillary documentation including specific policies and staff handbooks (which would include policies for issues such as absence management, disciplinary and grievance, social media and information technology). We will take the time to understand your business, ensuring that we draft contracts that meet your specific requirements and offer sound advice when it comes to creating and implementing internal processes and procedures.
Our in-depth knowledge of current UK employment law and friendly and efficient approach has seen us become the employment law firm of choice for businesses throughout South Manchester, Cheshire and beyond. Through enlisting our services, we will not only advise you on the drafting and implementation of documents, we will also assist you by offering advice on enforcing the contract and/or the company's policies should an employee be found to be in breach of them.
We can help you to reduce the likelihood of a successful claim being brought against you by providing you with valid employment contracts as well as other policy documentation, whether as standalone policies or as part of a staff handbook. For example, an Equal Opportunities policy is essential as an employer. Due to the constantly changing nature of employment law, it makes absolute sense to carry out regular reviews of your contracts and policies.
As experts in our field, we can review your existing employment documentation and advise you on any modifications required to ensure everything is up-to-date and protects your position in accordance with the current law. Whether you need advice on drafting employee handbooks or employee contracts, support on scope and implementation of internal policies or assistance with breaches of contract, we can offer all of this and more.
We realise that not all businesses are the same. Therefore, in addition to preparing standard contracts and policies on a fixed-fee basis, we can also prepare you with bespoke documents which are tailored to meet your organisation's individual needs.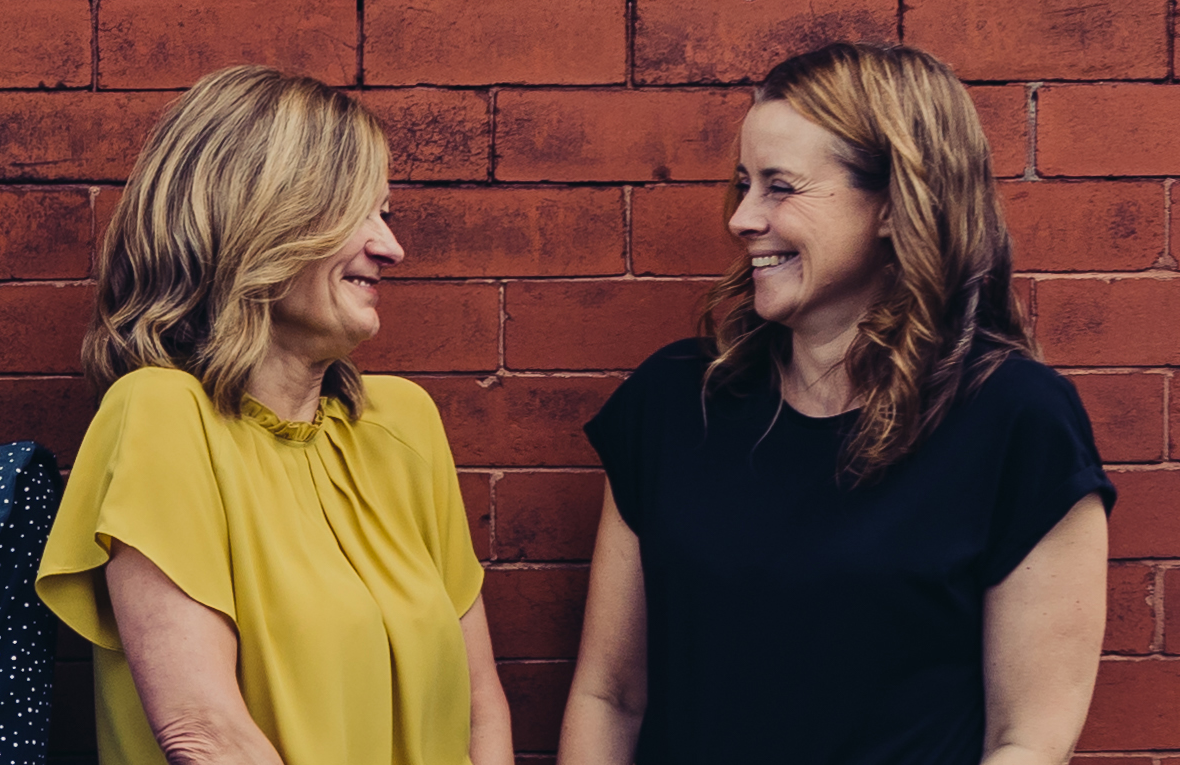 Why choose Analysis Legal?
As a specialist employment law practice, we deal with all aspects of employment contracts and the law. We realise that running a business can often be stressful, leaving little time for dealing with the legalities of employing staff. Nevertheless, contractual issues cannot be ignored and our aim is to relieve you of this time-consuming burden.
Through enlisting our help, your needs will be managed by one of our experienced Employment Law Solicitors, meaning you can rest assured that you always have access to quality advice on employment contracts and all other aspects of the law.
Learn More
For further information or advice, call Andrea Paxton or Anna Lees on 0161 667 6100 or leave a message via the online form.
Learn More